Anthony Scaramucci Warns That Trump Will Turn On Nation As Men Go At It On Twitter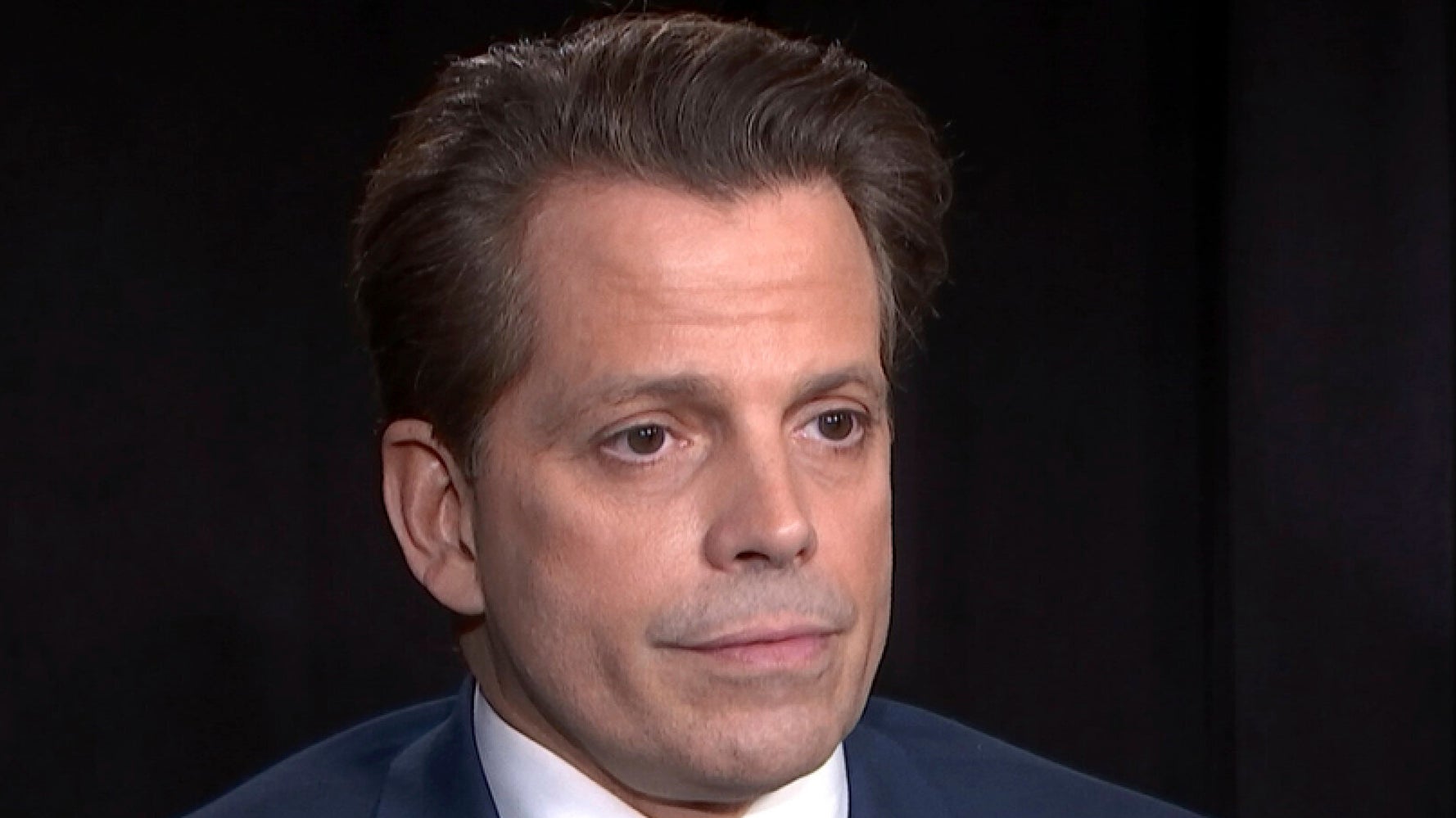 President Donald Trump's short-time communications director and one-time pal Anthony Scaramucci attacked him on Twitter Saturday with a chilling warning: that the commander in chief will eventually "turn" on the "entire country."
Trump had lashed Scaramucci on Twitter earlier for his former friend's criticism of him. Scaramucci, who served as White House communications director for less than two weeks in 2017, has called Trump's attacks on four Democratic congresswomen of color earlier this summer "racist and unacceptable."
Scaramucci also said on MSNBC's Hardball Thursday night that Trump's self-centered appearances in Dayton, Ohio, and El Paso, Texas, were a "catastrophe."
Trump mocked Scaramucci in a tweet for posing as an "all time expert on President Trump," adding that "he knows very little about me." He said Scaramucci would "do anything" to "come back in" to the White House.
Scaramucci fired back that he's not surprised Trump turned on him. "Eventually he turns on on everyone and soon it will be you and then the entire country," he tweeted.
REAL LIFE. REAL NEWS. REAL VOICES.
Help us tell more of the stories that matter from voices that too often remain unheard.