Bill O'Reilly Says Joe Biden Should Be Impeached After His Inauguration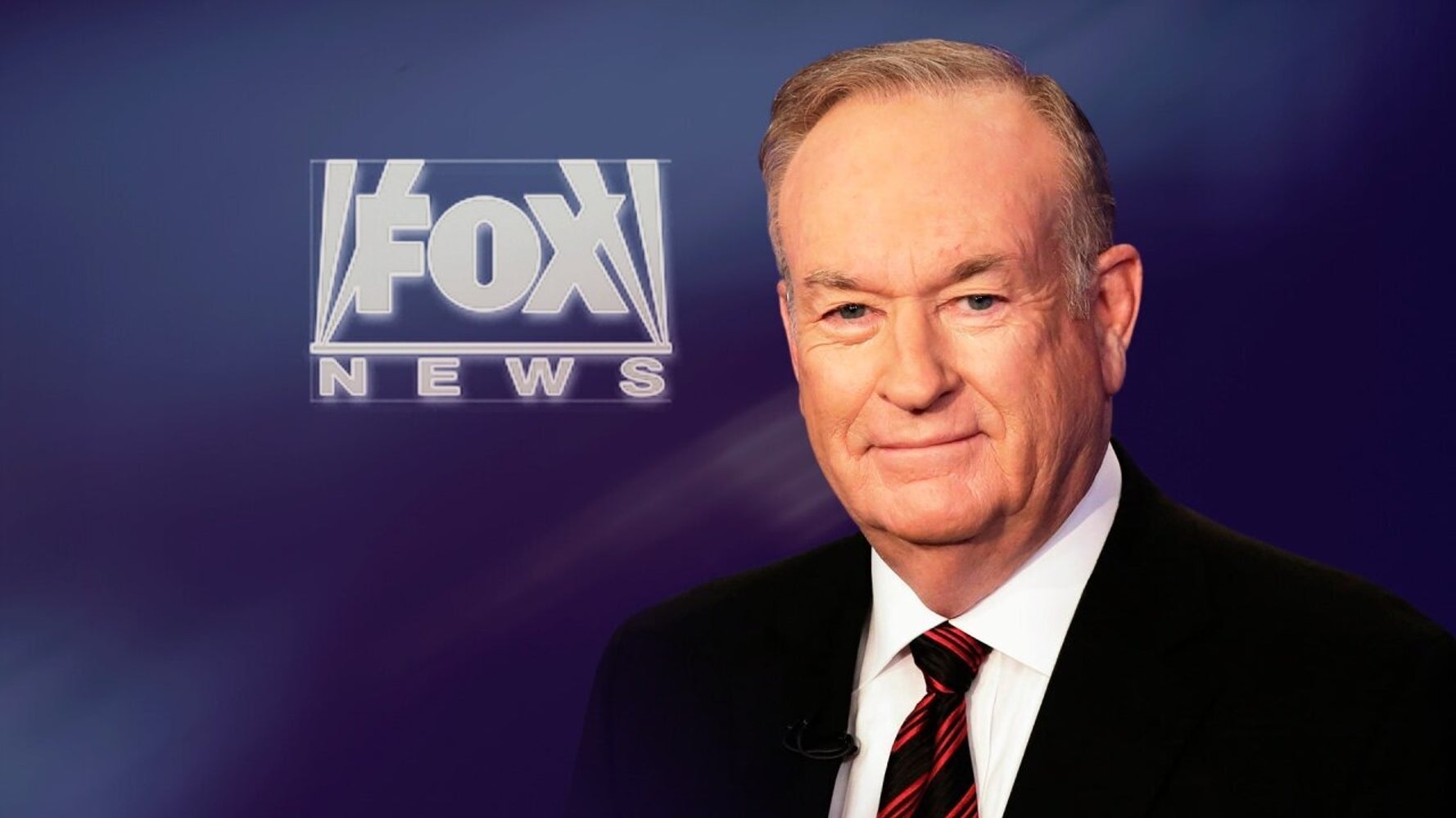 Disgraced former Fox News host Bill O'Reilly shared his lame fever dream of what should happen if Joe Biden were to win the Democratic nomination and then defeat President Donald Trump in 2020:
"If Joe Biden is elected president, the day after he's sworn in, he has to be impeached. For what he did in Ukraine, right?" the "United States of Trump" author said on Sean Hannity's radio show Wednesday. (Listen to the audio clip, shared by Media Matters, below.)
"Bingo, correct, correct," Hannity chimed in.
O'Reilly, 70, took his musing further.
"So Biden goes out to the parade in Washington and, you know, he waves and everything, goes into the Oval Office and the next day he's served with impeachment papers. "
To which current Fox News host Hannity replied: "You and I will be on the parade route. You can wear your Halloween costume of (House Intelligence Committee Chair Adam) Schiff (D-Calif.) and I'll be holding up a sign "Impeach Biden."
Hear the sound of a dead horse being beaten? The two slogged through a revisiting of Trump and Co.'s debunked claim that Biden called for the firing of a Ukrainian prosecutor to further the business interests of Biden's son there. Despite the lack of evidence, conservatives continue to float the accusation as the impeachment inquiry into Trump steams forward for his alleged pressuring of the Ukrainian president to investigate Biden.
But at least the idea that O'Reilly, fired from the news channel in 2017 amid sexual misconduct allegations, even considered a Democratic victory in 2020 was promising.
REAL LIFE. REAL NEWS. REAL VOICES.
Help us tell more of the stories that matter from voices that too often remain unheard.