Former Trump Campaign Staffer Alva Johnson Drops Forcible Kissing Lawsuit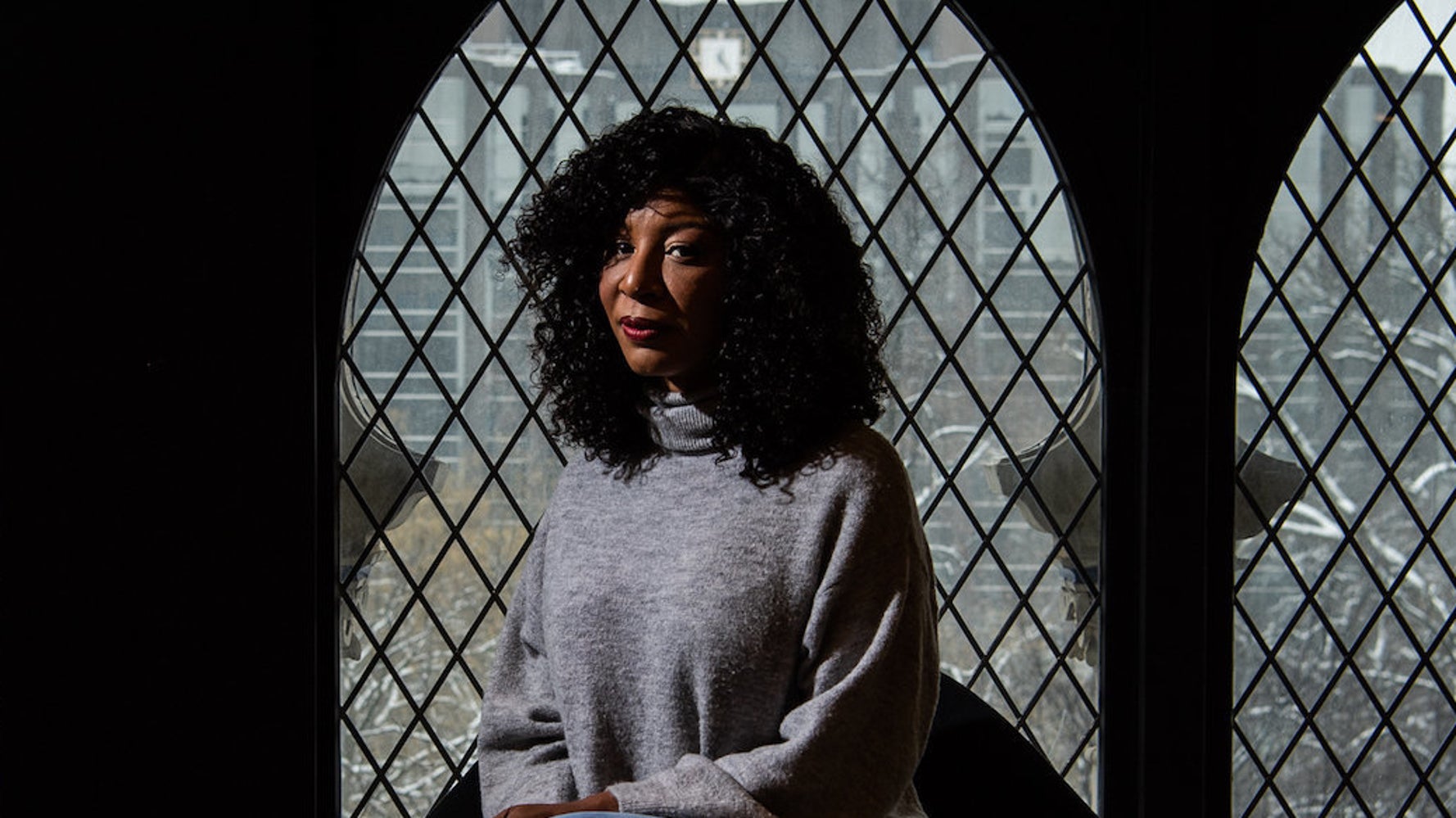 Alva Johnson, a former Donald Trump campaign staffer who alleged he forcibly kissed her in 2016, has dropped her lawsuit against the president.
"I'm fighting against a person with unlimited resources, and repeatedly the judicial system has failed to find fault in his behavior," Johnson told The Daily Beast on Wednesday. "That's a huge mountain to climb."
Johnson alleged in the lawsuit she filed in February that Trump kissed her without her consent while she was working on his presidential campaign in August 2016. She filed the federal suit in Florida, where she alleged the incident occurred, seeking unspecified damages for emotional distress and suffering. She also accused Trump of pay discrimination based on race and gender.
Johnson told The Washington Post in February that she turned her head to avoid Trump's unwanted kiss and it landed on the side of her mouth. She described the incident as "super creepy and inappropriate."
White House press secretary Sarah Huckabee Sanders rejected Johnson's accusation at the time, calling it "absurd on its face."
"This never happened and is directly contradicted by multiple highly credible eye witness accounts," Sanders said.
Politico reported video evidence of the encounter in July, although attorneys for both Johnson and Trump argued the video substantiated their claims. Trump's camp claimed the footage showed that he acted appropriately in a setting with campaign staffers, while Johnson's attorney argued that the video corroborated her story.
Trump has been accused by over 20 other women of sexual misconduct, ranging from harassment to rape. He has claimed all of the accusers are lying.