'Late Night' Writer Reveals Why He Actually Envies Donald Trump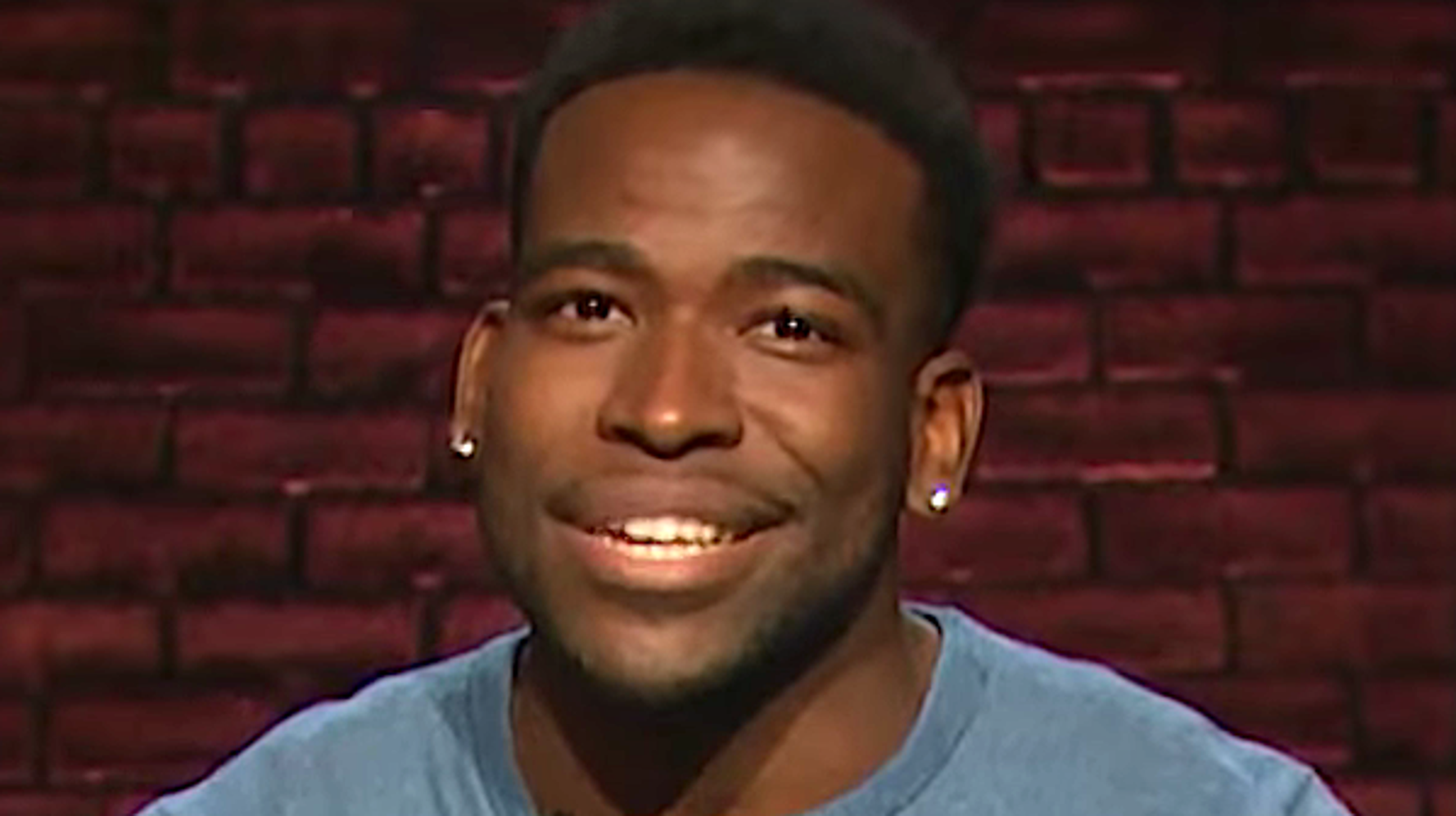 And in a comedy bit Tuesday, the "Late Night with Seth Meyers" writer said that it was all because the outgoing president "does what he wants, says what he wants, offends who he wants and 74 million people still like him."
"Trump may have lost the election, but Trump is unbeatable, Seth," Wright told host Seth Meyers.
"He's treating America like it's a game of 'Grand Theft Auto,' and as far as I'm concerned, he's beating every mission," he added. "The man even beat the COVID mission."
Check out the video above.