LIVE: President Trump and The First Lady Participate in an Abraham Accords Signing Ceremony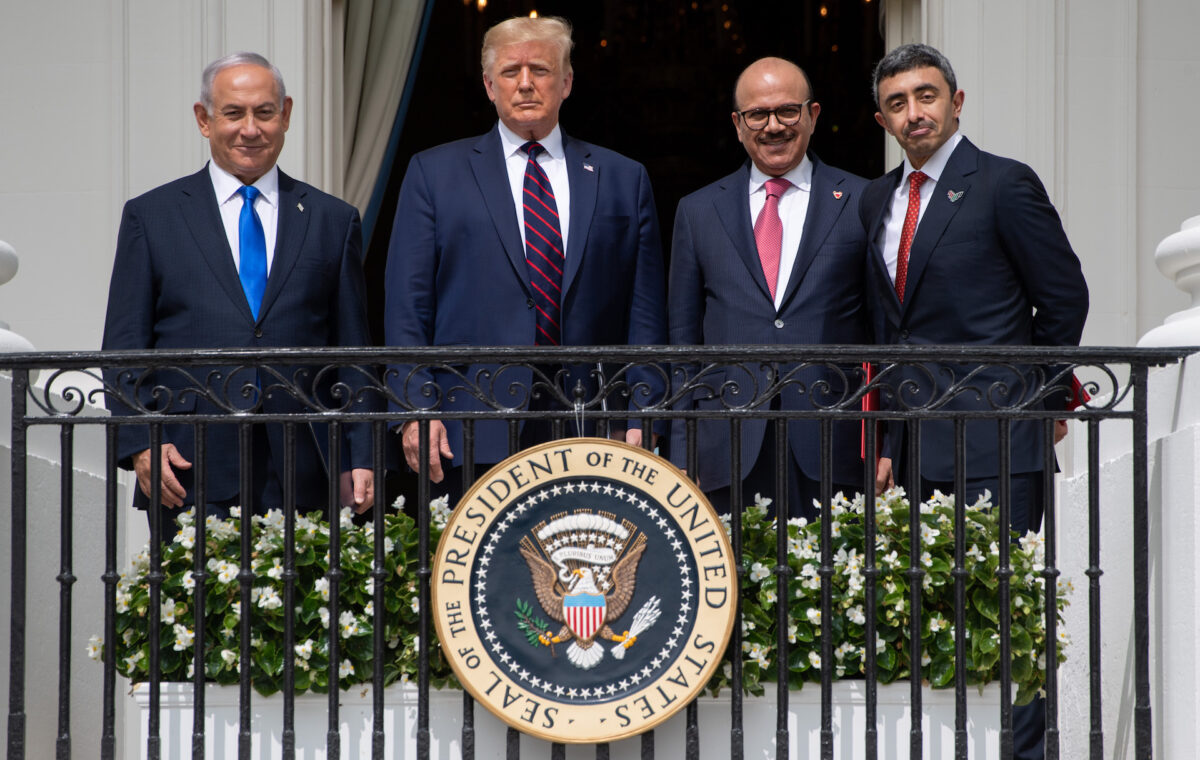 President Trump and the first lady Melania participate in an Abraham Accord signing between Israel and the United Arab Emirates.
President Trump is welcoming the Prime Minister of Israel and the Foreign Ministers of Bahrain and the United Arab Emirates to sign the historic Abraham Accords at the White House.
After 72 years with only two peace deals involving Israel, President Trump has now helped complete two such agreements in just the past month.
White House contributed to this report