New Ads Call On Republicans To Stand Up For The Law Amid Ukraine Tangle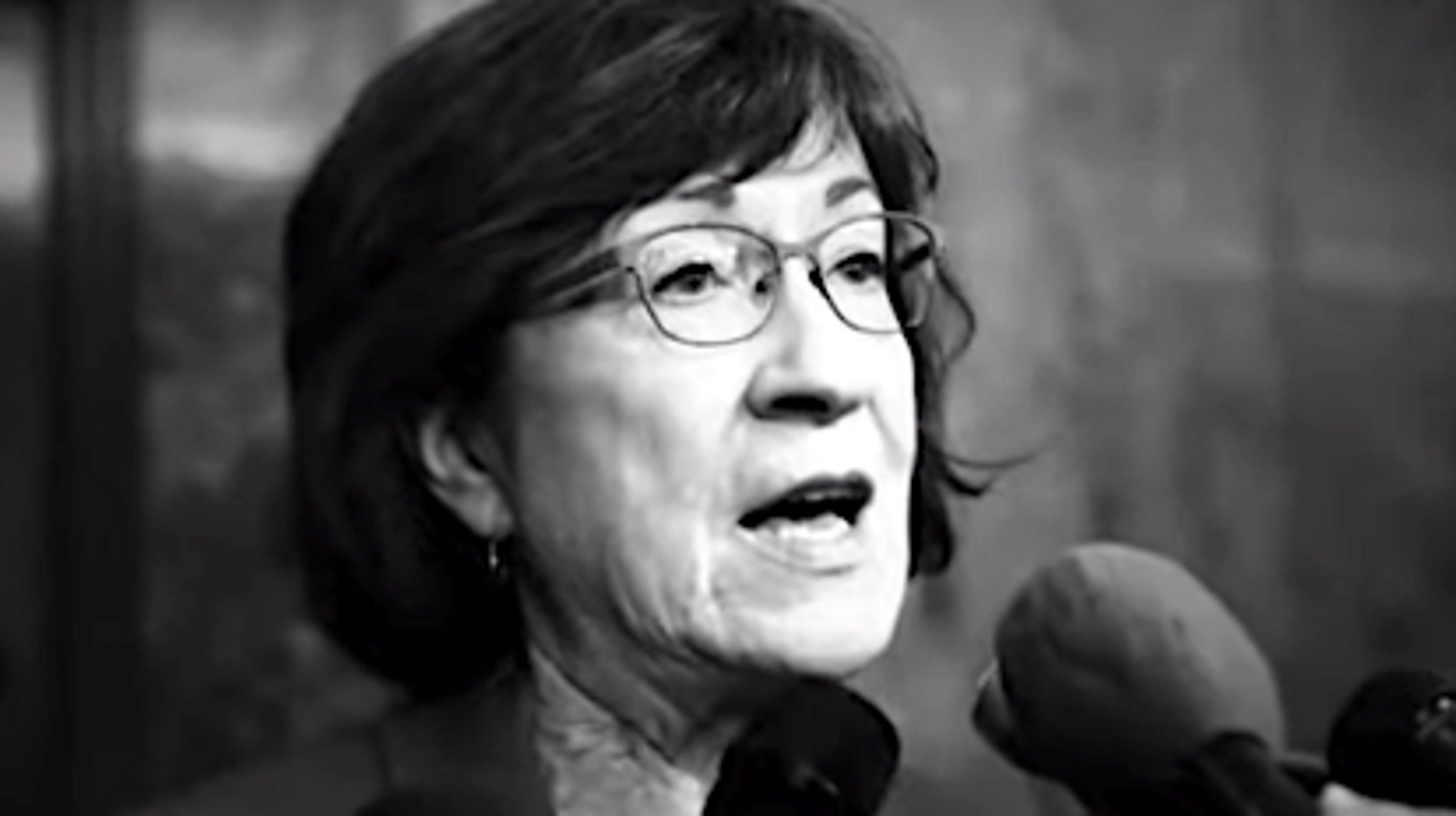 A conservative group is releasing a series of ads calling on Republican lawmakers to condemn President Donald Trump's phone call with Ukraine's president pressing him to investigate Trump's political rival Joe Biden.
Trump's call, the focus of a whistleblower complaint, has triggered an impeachment inquiry.
Now, dozens of Republican lawmakers have been targeted for TV and digital ads in a $1 million campaign that will begin running this weekend in their home districts. Among the first subjects are Senate Intelligence Committee Chairman Richard Burr (R-N.C.), Sen. Susan Collins (Maine) and Sen. Lamar Alexander (Tenn.).
The advocacy group behind the ads, Republicans for the Rule of Law, is a project of Defending Democracy Together, an organization that counts conservative commentator and noted Trump critic William Kristol as a co-director. Other directors include Linda Chavez, who served in the Reagan administration, and Christine Todd Whitman, who served as Environmental Protection Agency administrator under President George W. Bush.
"Republicans in Congress must condemn this behavior without reservation," Chris Truax, a legal adviser for Republicans for the Rule of Law, said in a statement to HuffPost. He continued:
"It is no longer about whether Republicans believe President Trump or whether they support his policies. It's about whether they support his admitted abuse of power and his efforts to secure a foreign government's help in an American election."
The black-and-white 30-second ads are similar, but customized for each lawmaker. "The country is in crisis," the ads warn. They slam Trump's actions as an "abuse of power" and warn it will happen again "unless Republicans … stand up and say it's wrong."
Check out the ad for Collins above, and Alexander's below:
REAL LIFE. REAL NEWS. REAL VOICES.
Help us tell more of the stories that matter from voices that too often remain unheard.