Randy Rainbow's Ode To Anthony Fauci Zings 'Worst Infection Of Them All' Trump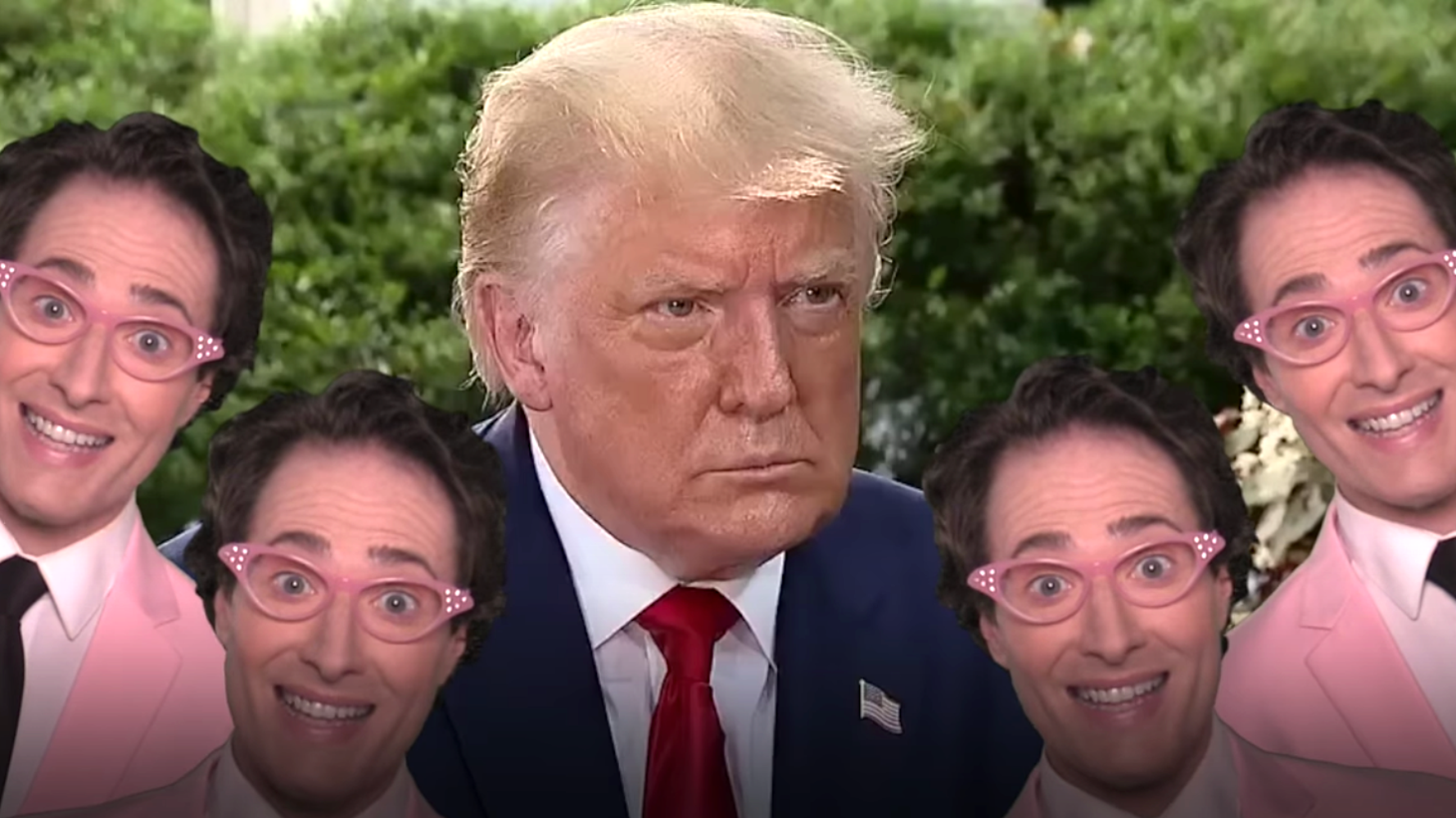 "Gee, Anthony Fauci, so calm and precise / Your raspy voice is sexy and your glasses are nice / You follow the science / on facts you rely / You only want us not to die / What a guy!"
Rainbow's parody calls Trump the "worst infection of them all" and urges the doc to rescue Americans from his administration.
"Anthony Fauci, their strategy sucks / They slander all the experts and promote all the schmucks," Rainbow sings. "And still some are buying the garbage they sell / Please save us, Fauci, we're in hell."
That's just Rainbow skewering the president one tune at a time.