Seth Meyers Runs Bonkers Recap Of Rudy Giuliani's Wildest TV Moments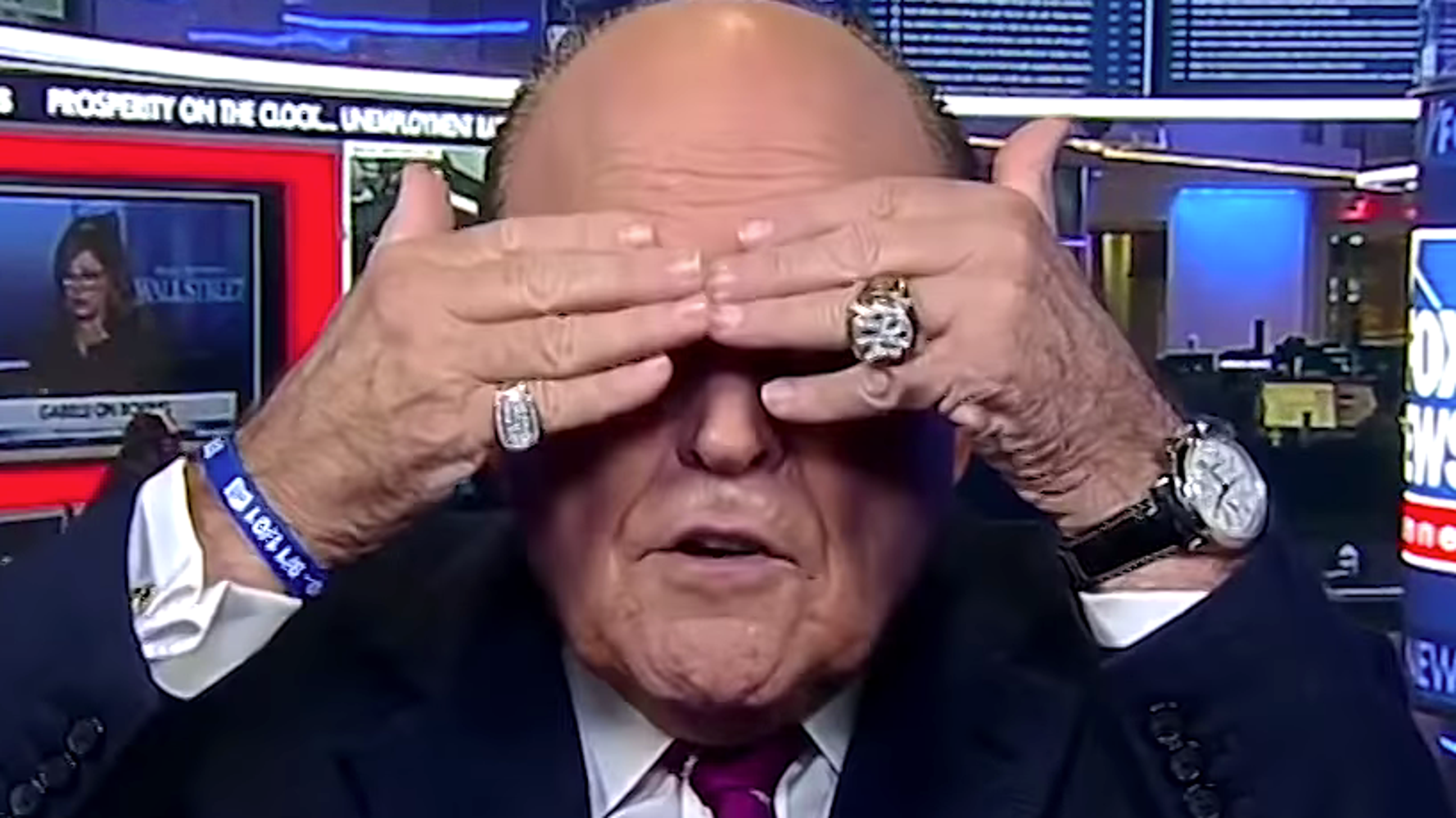 Rudy Giuliani, the personal attorney of President Donald Trump, has received plenty of TV airtime in the last few weeks, following the launch of the impeachment investigation into his client.
On Thursday's broadcast of NBC's "Late Night," host Seth Meyers rounded up some of the former New York mayor's wildest moments.
Including this bizarre clip:
Check out the full supercut above.