Trump Bars Visas To Immigrants Who Can't Afford Health Insurance Or Medical Costs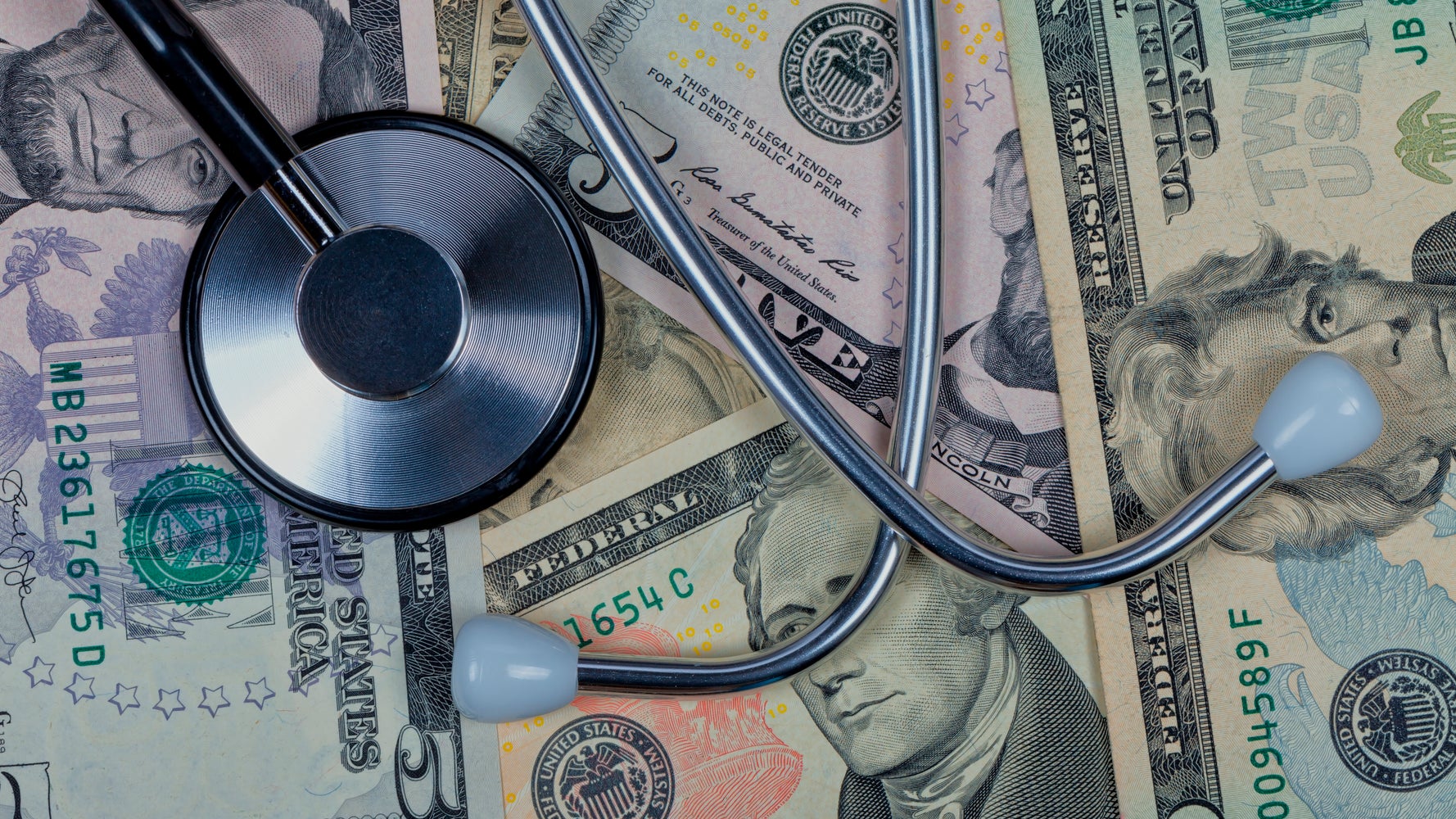 President Donald Trump issued a "proclamation" Friday that immigrants will not be granted future visas leading to resident green cards if they cannot obtain health insurance — and can't afford to cover significant medical costs.
It's one more restriction on the entry of immigrants to America whose numbers have already been significantly curtailed by the Trump administration. The requirement will also block immigrants who cannot prove they can afford pricey U.S. health insurance policies that are increasingly out of reach of Americans.
The change is scheduled to take effect in 30 days. Visa applicants will have to prove they "will be covered by approved health insurance" or can demonstrate that they have "the financial resources to pay for reasonably foreseeable medical costs," according to the proclamation.
The requirement would not apply to refugees or immigrants who gain asylum status. Nor would it apply to noncitizen children of U.S. citizens or people, such as college students, on limited visas.
Subsidized plans purchased under Obamacare would not qualify as acceptable health insurance under the new rule, according to The Wall Street Journal, which was the first to report on the new rule.
The amount of money that uninsured immigrants would need to cover health care costs was not specified in the proclamation.
The White House statement lays out the high public cost of treating people without insurance, though it does not distinguish between immigrants and the nearly 30 million Americans who have no health insurance or have inadequate coverage.
Health care costs that are not paid or reimbursed by insurance are "passed on to the American people in the form of higher taxes, higher premiums and higher fees for medical services," according to the White House statement. Such costs have "exceeded $35 billion in each of the last 10 years," amounting to approximately $7 million on average for each hospital in the U.S., the proclamation states.
There were an estimated 27.5 million Americans last year without health insurance, or about 8.5% of the population. That's up from 7.9% (25.6 million people) in 2017, according to census data. That was the first hike in the number of uninsured Americans in more than a decade, the Journal found.
A recent study found that the annual cost of a decent American health insurance plan rose to a record of more than $20,000 last year, the equivalent of buying an economy each year, Bloomberg reported.
Admitting "thousands of aliens who have not demonstrated any ability to pay for their healthcare costs, exacerbates the problem," the proclamation says. Data, according to the statement, "show that lawful immigrants are about three times more likely than United States citizens to lack health insurance."
"Entry into the United States as immigrants … who will financially burden the United States healthcare system is hereby suspended," the proclamation declares.
The requirement could apply to hundreds of thousands of people who move to the U.S. each year on immigrant visas, which allow people to eventually become permanent residents. Last year, the U.S. issued about 534,000 visas, a 4.6% decline from the previous year's total, according to the Journal.
REAL LIFE. REAL NEWS. REAL VOICES.
Help us tell more of the stories that matter from voices that too often remain unheard.