Chrissy Teigen Shreds 'BATS**T' Conspiracy Theorists: 'You Absolute F**king Losers'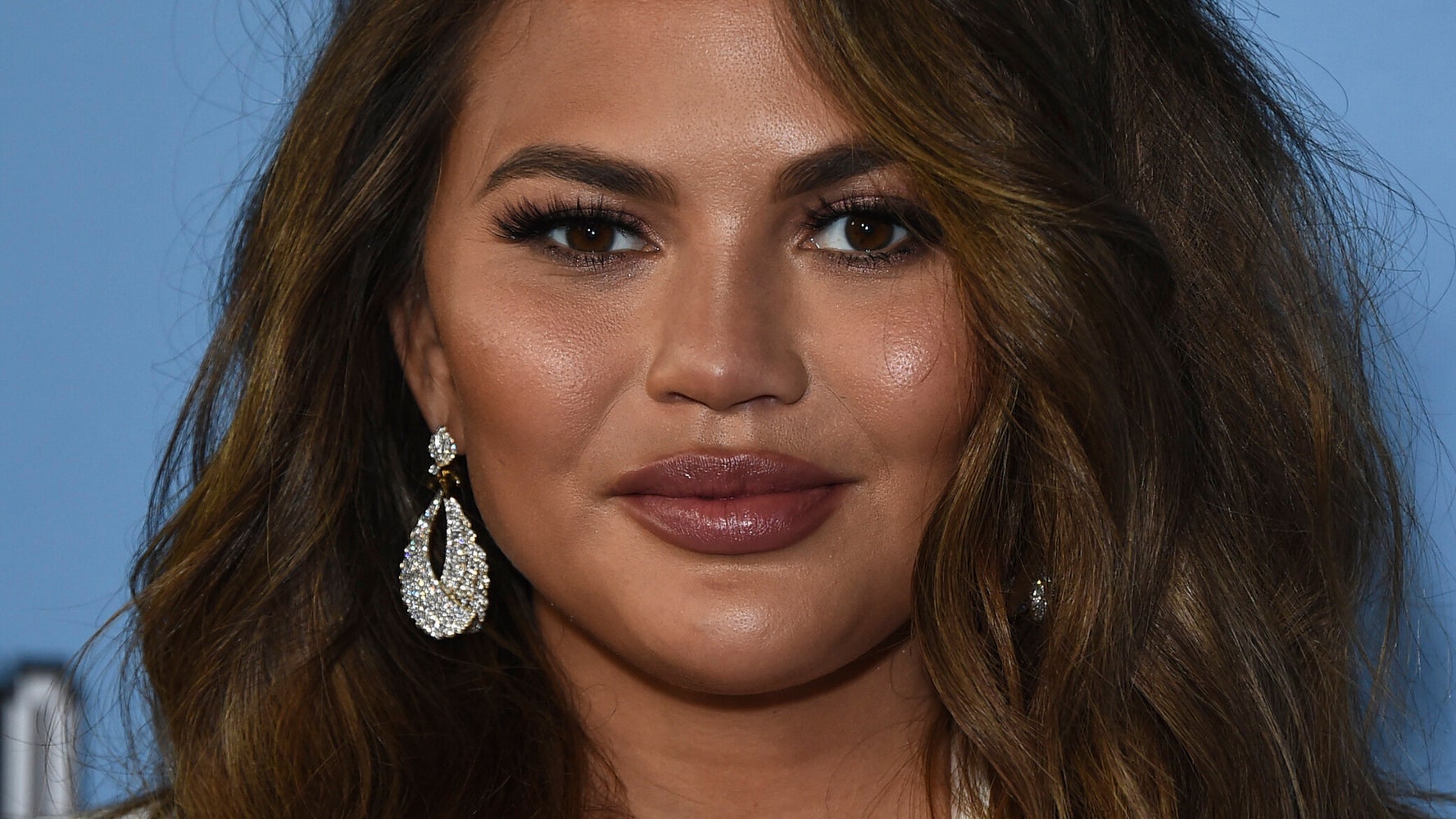 Chrissy Teigen on Tuesday took aim at conspiracy theorists who spread malicious rumors online about herself and her husband, the musician John Legend.
The model and cookbook author ― who is a vocal critic of President Donald Trump ― used a seven-part Twitter thread to shred those people who baselessly allege that she and Legend are involved in a pedophile ring that, she noted, they claim is "always *ALMOST* about to be exposed."
"If I take legal action, it gets worse because then, to them, it's true and I'm trying to 'silence' them," Teigen said.
"I hate what some people have become and what social [media] has done for this kind of reach," she added. "It sucks. And now they'll post this too, and it'll get even worse. I'm just so fucking tired."
"Fuck you, fucking miserable Q shitfucks, you absolute fucking losers," she fumed, in reference to the Trump-centric QAnon conspiracy theory that falsely claims the president is working to expose a cabal of Hollywood and elite liberal pedophiles.
Check out the full thread here:
Teigen's thread elicited support from a number of Twitter users:
In a later round of tweets, Teigen called the conspiracy theorists "pathetic NUTCASES" and "BATSHIT," urged them to "get help," and begged for someone to "do a movie" on them.
"Twitter has honestly done an awesome job with filtering and blocking or if necessary, suspending accounts. Instagram is not so good," she added. "But I'm not really content anymore with just… not seeing it. I wanna see it and I want to fight this shit."
REAL LIFE. REAL NEWS. REAL VOICES.
Help us tell more of the stories that matter from voices that too often remain unheard.