John Bolton Knows Of 'Many Relevant' Conversations About Ukraine, Lawyer Says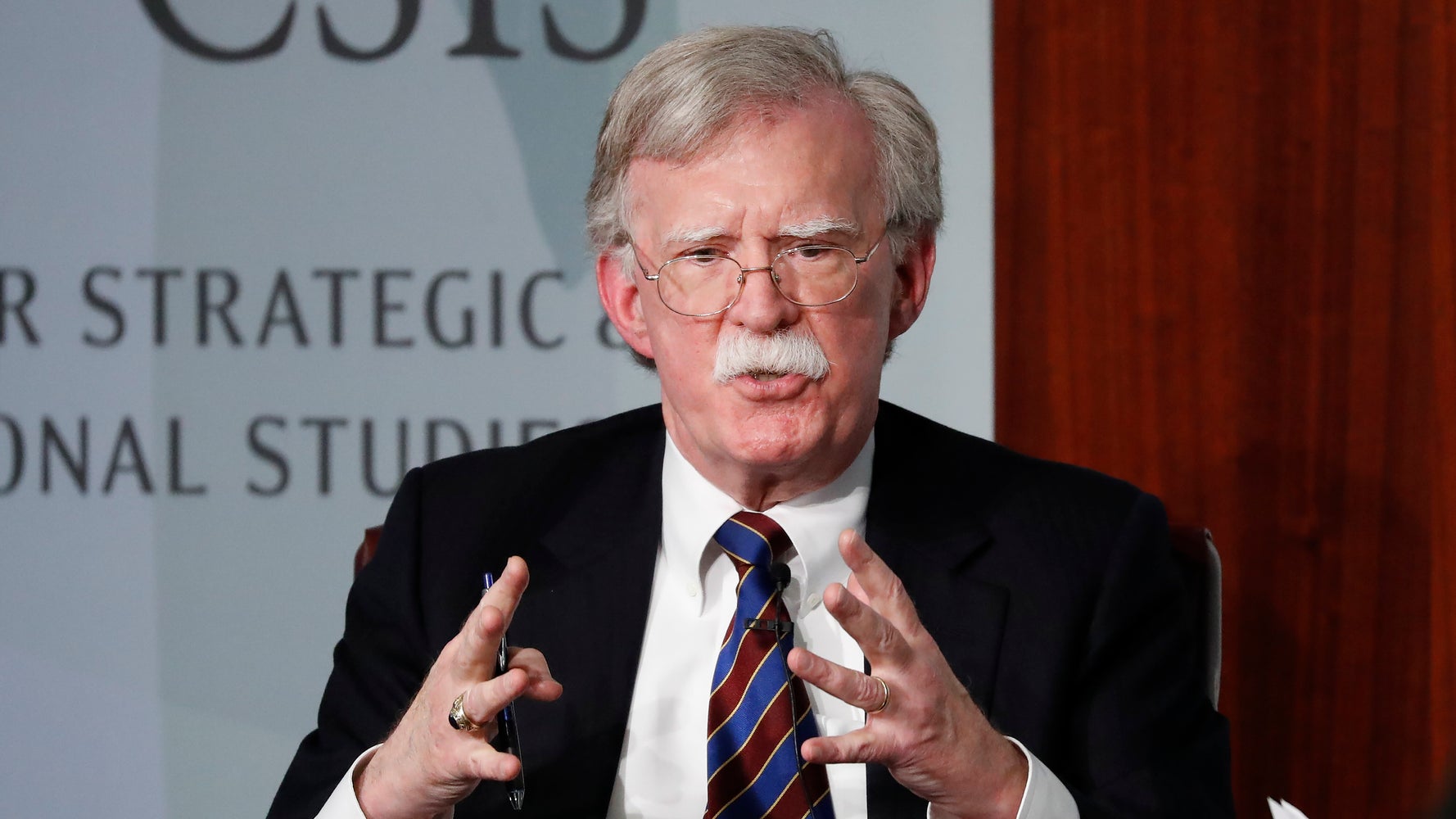 President Donald Trump's former National Security Adviser John Bolton knows about "many relevant meetings and conversations" surrounding Trump's communications with Ukraine, Bolton's lawyer told lawmakers Friday.
HuffPost reached out to his lawyer, but did not immediately receive a response.
Bolton did not show up Thursday for his deposition by lawmakers in the impeachment inquiry. He is one of several current and former Trump administration officials who have failed to appear for their closed-door depositions.
Bolton, who was fired in September, would be a key witness in the impeachment inquiry into Trump's pressure campaign on Ukraine to investigate former Vice President Joe Biden, one of the Democratic frontrunners for 2020, and his son Hunter.