Productivity Rises at Solid 2.3 Percent, Beating Expectations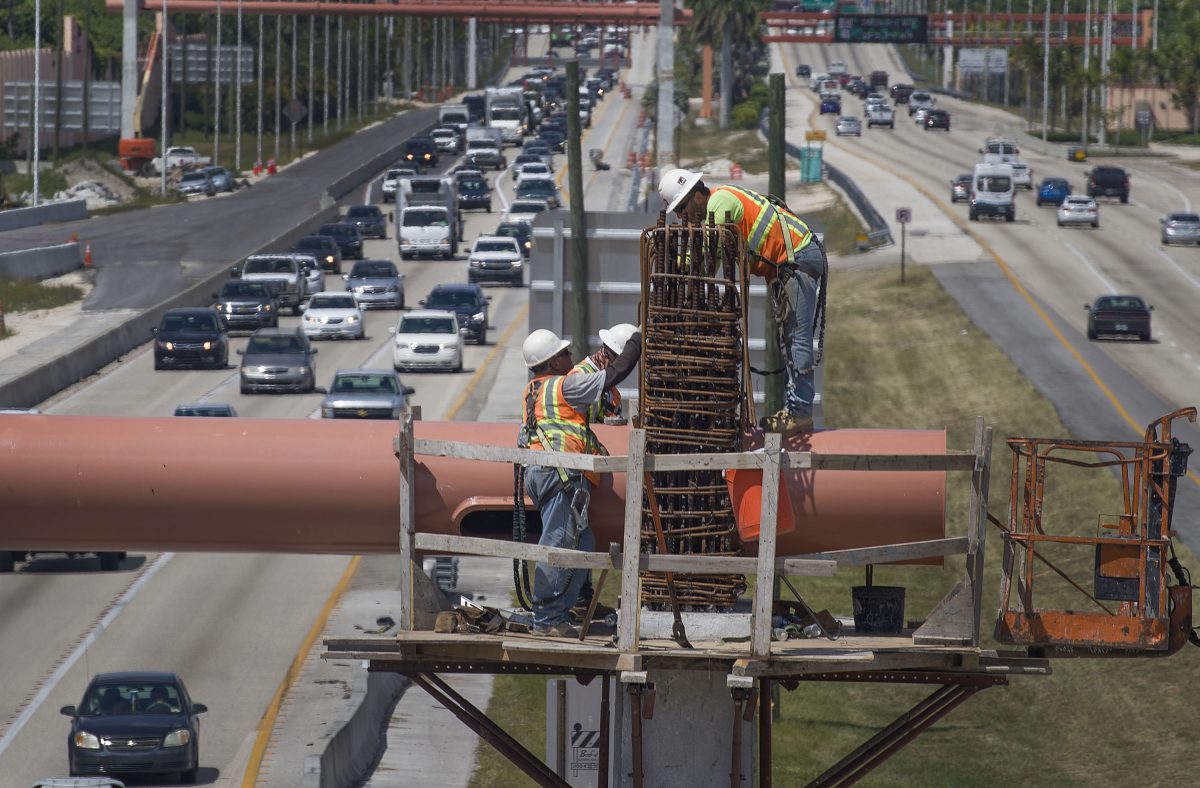 Labor productivity in the nonfarm sector rose by 2.3 percent in the second quarter of 2019 from the same quarter a year ago, based on data released by the Bureau of Labor Statistics on Aug. 15. That represents a slowdown from the blockbuster 3.5 percent increase in the first quarter, but was still the third best quarter in four years.
The growth easily beat expectations of economists polled by Reuters, who had forecast a second-quarter productivity increase of 1.5 percent.
On the downside, productivity in the manufacturing sector declined by 1.6 percent due to cuts in output that outpaced cuts in labor hours. Manufacturing has been hit by the United States' trade dispute with China, in which both countries imposed tariffs on each other, inhibiting trade.
Productivity growth is a crucial measure since it signalizes whether investments in technology and skills are paying off. That's the case at least when the economy is sound and unemployment is low. In an economic downturn, productivity shoots up as companies slim down and fire less-productive workers.
Productivity has largely been disappointing in the last decade. Growth didn't exceed 2 percent for two quarters in a row since 2009, with the exception of six months in 2014—until now.
The second-quarter number soothes any concerns that gains in wages are merely a result of labor shortages pushing the price of labor higher. That would mean rising consumer prices, and inflation.
Wages were up 3.2 percent in July year over year, while the consumer price index increased by 1.8 percent.
China Spat
The drop in manufacturing productivity appears mainly related to the decrease in trade with China.
President Donald Trump slapped a 25 percent tariff on $250 billion worth of Chinese imports in response to China's unfair trade practices, including the theft and forced transfer of intellectual property, dumping, currency manipulation, and hindering foreign companies from entering its market.
China responded with $110 billion of tariffs on U.S. goods, including a freeze on government imports of U.S. crops and livestock, which appears to be an attempt to hurt Trump's voter base among farmers.
The U.S. manufacturing sector, which has picked up under Trump, saw its output decrease 2.1 percent in the second quarter.
However, there is a silver lining. The total hours worked in manufacturing only went down by half a percent. That suggests that the productivity slump, calculated by dividing an index of real output by an index of hours worked by all persons, was caused by employers keeping workers on the payroll despite a drop in production.
Labor Market
The unemployment rate has remained around 50-year lows, at 3.7 percent in July. While job growth has slowed in recent months, it's still strong enough to push unemployment lower. Meanwhile, growth has been strongest in middle- and high-paying industries in the past nearly two years, reversing the previous trend of an economy that grew the most in its lower-paying tier.
The Fed
With inflation mild and the European Union easing its monetary policy, Trump has called for the Federal Reserve to cut interest rates. He has criticized the central bank for hiking the rates repeatedly in 2018, saying that the U.S. economy would be a "rocket ship" otherwise.
The Fed announced a quarter-percent cut at its end-of-July meeting.
Reuters contributed to this report.
Follow Petr on Twitter: @petrsvab