U.S. Never Agreed To Protect Kurds For Life, Trump Says Of Syria Withdrawal
President Donald Trump on Monday brushed away criticism of his decision to pull American troops out of northern Syria, saying the U.S. never agreed to protect the region's Kurdish forces "for the rest of their lives."
"Where is the agreement that we have to stay in the Middle East for the rest of humanity, for the rest of civilization, to protect the Kurds?" he asked during a Cabinet meeting.
"We have a great relationship with the Kurds, but we never agreed to, you know, protect the Kurds," he said of the U.S. ally. "We fought with them for three and a half to four years. We never agreed to protect the Kurds for the rest of their lives."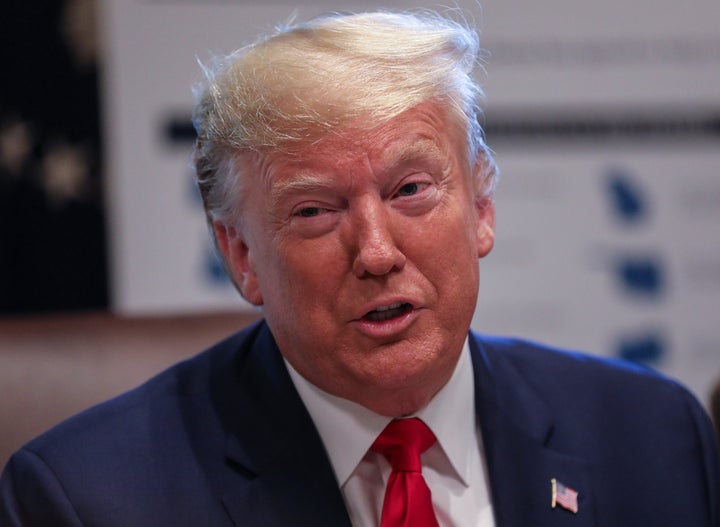 Trump's remarks follow critics accusing the U.S. of abandoning one of its key allies in the fight against the so-called Islamic State group in northern Syria while also opening the door to an invasion by the Kurds' Turkish enemies.
Kurdish and Turkish forces have since violently clashed, with both sides accusing the other of violating a U.S.-brokered cease-fire. Seven Turkish soldiers have been killed while the Kurdish-led Syrian Democratic Forces have reported 16 fatalities and three injuries.
Though Trump initially said the U.S. troops would be coming home, Defense Secretary Mark Esper over the weekend announced that troops would instead be moved to western Iraq to continue fighting ISIS there.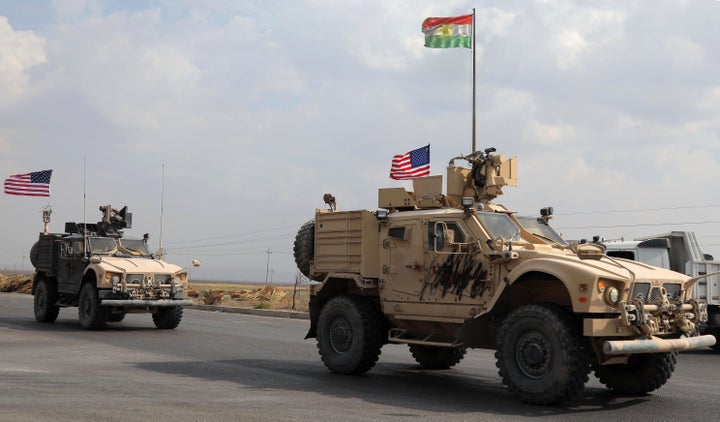 Esper on Monday also said the Pentagon is discussing keeping a "residual force" of U.S. troops around oil fields in Syria.
Trump appeared to back that idea, saying on Monday that he doesn't think it's necessary to leave U.S. troops in Syria unless it's for oil.
"I don't think it's necessary other than we secure the oil. It's a little different section, but we need to secure the oil," he said.
REAL LIFE. REAL NEWS. REAL VOICES.
Help us tell more of the stories that matter from voices that too often remain unheard.