'Bats**t Crazy!' Susan Rice Unloads On Trump Over Syria Withdrawal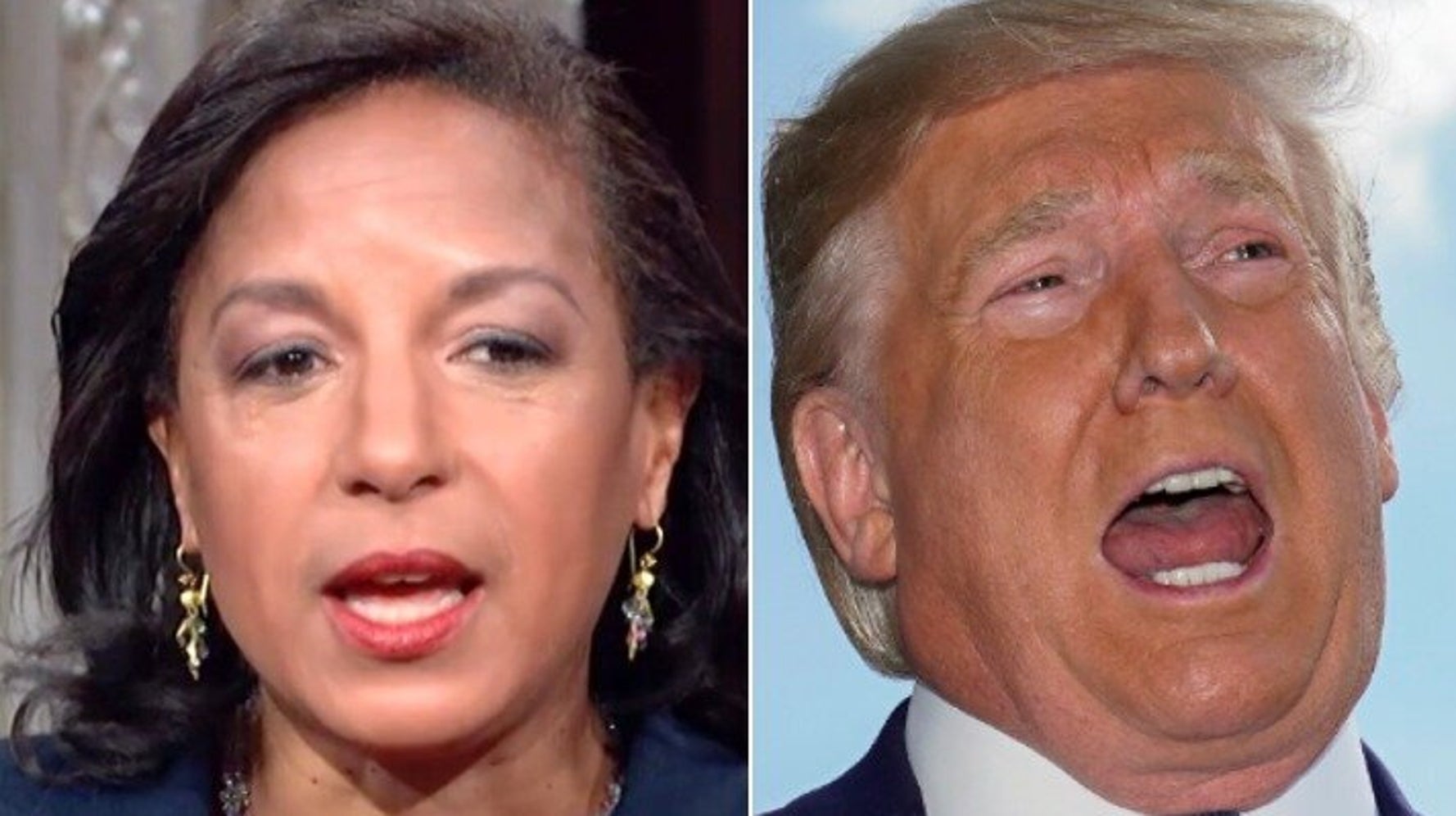 Former national security adviser Susan Rice didn't hold back when asked about President Donald Trump's decision to abandon Kurdish allies in Syria by pulling U.S. troops out as Turkey gets set to invade.
"This is batshit crazy," Rice, who served under President Barack Obama, told Stephen Colbert on Monday evening.
"These are the people who for the last four years have been fighting on our behalf with our equipment to defeat ISIS. And they have done it with enormous efficacy and they've sacrificed immensely, and we basically just said to them, 'See ya.'"
Trump said the United States would withdraw from northern Syria, angering Democrats and Republicans alike. Sen. Lindsey Graham (R-S.C.), typically a staunch Trump supporter, called it a "stain on America's honor."
Rice compared the Turks, who consider Kurds to be terrorists, to "the hungry wolf trying to kill the lamb."
"It's just appalling," she said, adding that the United States made a promise to stand with the Kurds if they helped to defeat ISIS.
See more of her discussion with Colbert below: