Ex-Trump Lawyer Issues Formal Legal Notice To Congress… In Comic Sans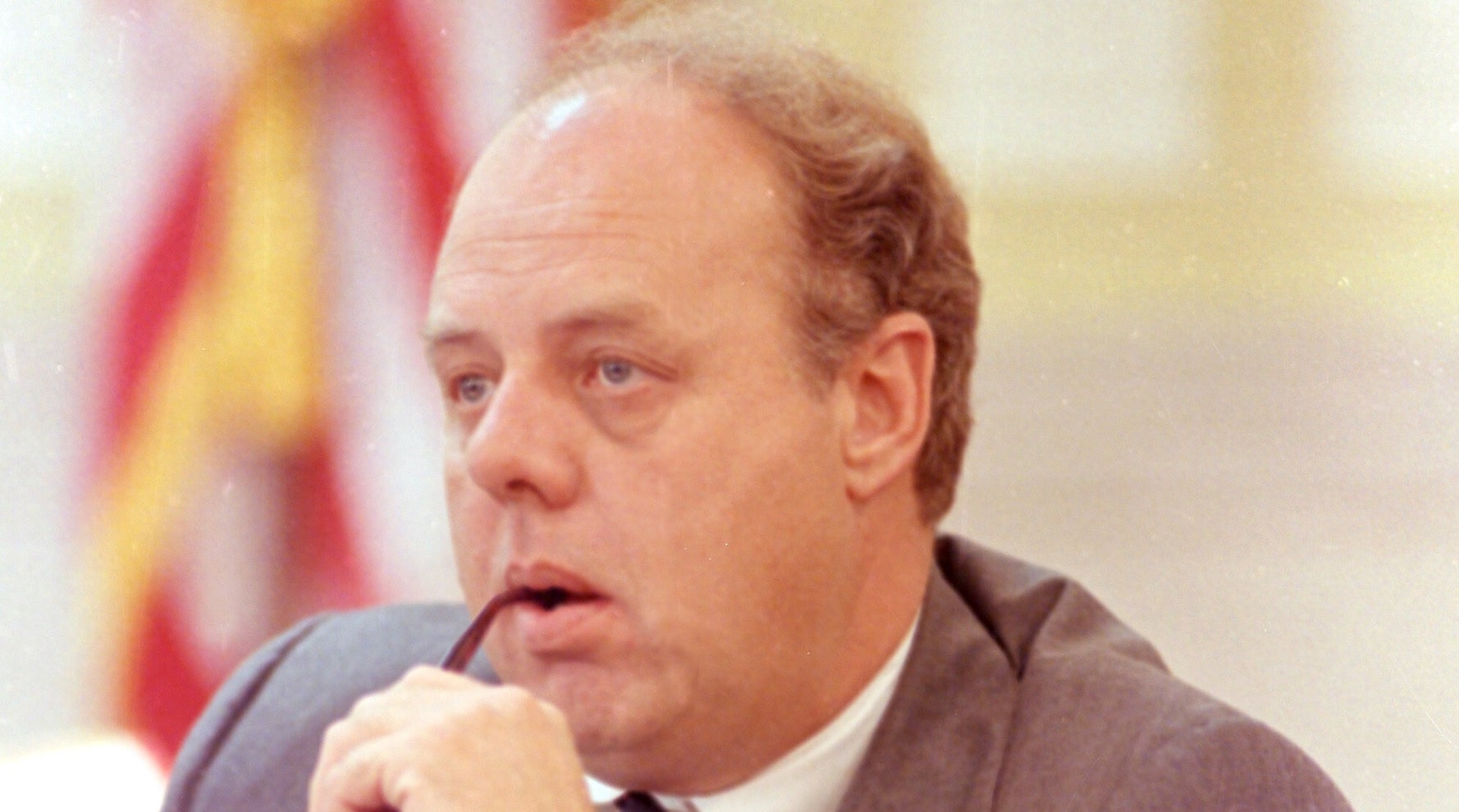 Two of Rudy Giuliani's associates will not comply with a congressional committee's deadline to appear and produce documents relating to their work in Ukraine, according to a letter written by their lawyer in a rather unusual font.
"Comic Sans" was trending Monday on Twitter when a legal notice written by lawyer John Dowd, who was President Donald Trump's lead attorney in the Russian interference investigation, was made public.
Dowd's notice, which was dated Oct. 3, informed the House Intelligence Committee that his clients Lev Parnas and Igor Fruman would not meet the Monday deadline to voluntarily turn over documents relating to their activities with Giuliani, Trump's personal lawyer.
Dowd labeled the request and time frame provided as "unduly burdensome," adding that he believed the Democratic committee members' intent was to "harass, intimidate and embarrass" his clients.
Democrats working on the intensifying impeachment inquiry into the president said the two businessmen's decision to ignore the request would lead to subpoenas. Giuliani was subpoenaed last month for documents relating to the inquiry.
Parnas and Fruman were cited (although not by name) in the government whistleblower complaint alleging misconduct by the president. The two Soviet-born South Florida businessmen introduced Giuliani to top Ukrainian political circles, according to reports.
Parnas told the Miami Herald that, thanks to his friendship with Giuliani, he and Fruman were able to provide the Trump administration with information on alleged wrongdoing by Trump's 2020 rival Joe Biden and his son Hunter Biden.
There has been no evidence of wrongdoing by the Bidens, and the unfounded allegations are instead being investigated as an attempt by Trump to enlist foreign assistance in order to smear his potential rival for the presidency in 2020.
On Monday, Twitter users were in awe that an attorney of Dowd's status and experience would write a letter of such gravity in a font widely considered to be childlike and, well, just the worst:
Others thought the font was befitting for the letter's content and the times in which we currently live:
And some pointed out the font seemed to be a favorite of Dowd's for formal communications:
REAL LIFE. REAL NEWS. REAL VOICES.
Help us tell more of the stories that matter from voices that too often remain unheard.