Jury Deadlocks In Trial Of First Police Officer Charged With Federal Hate Crime In A Decade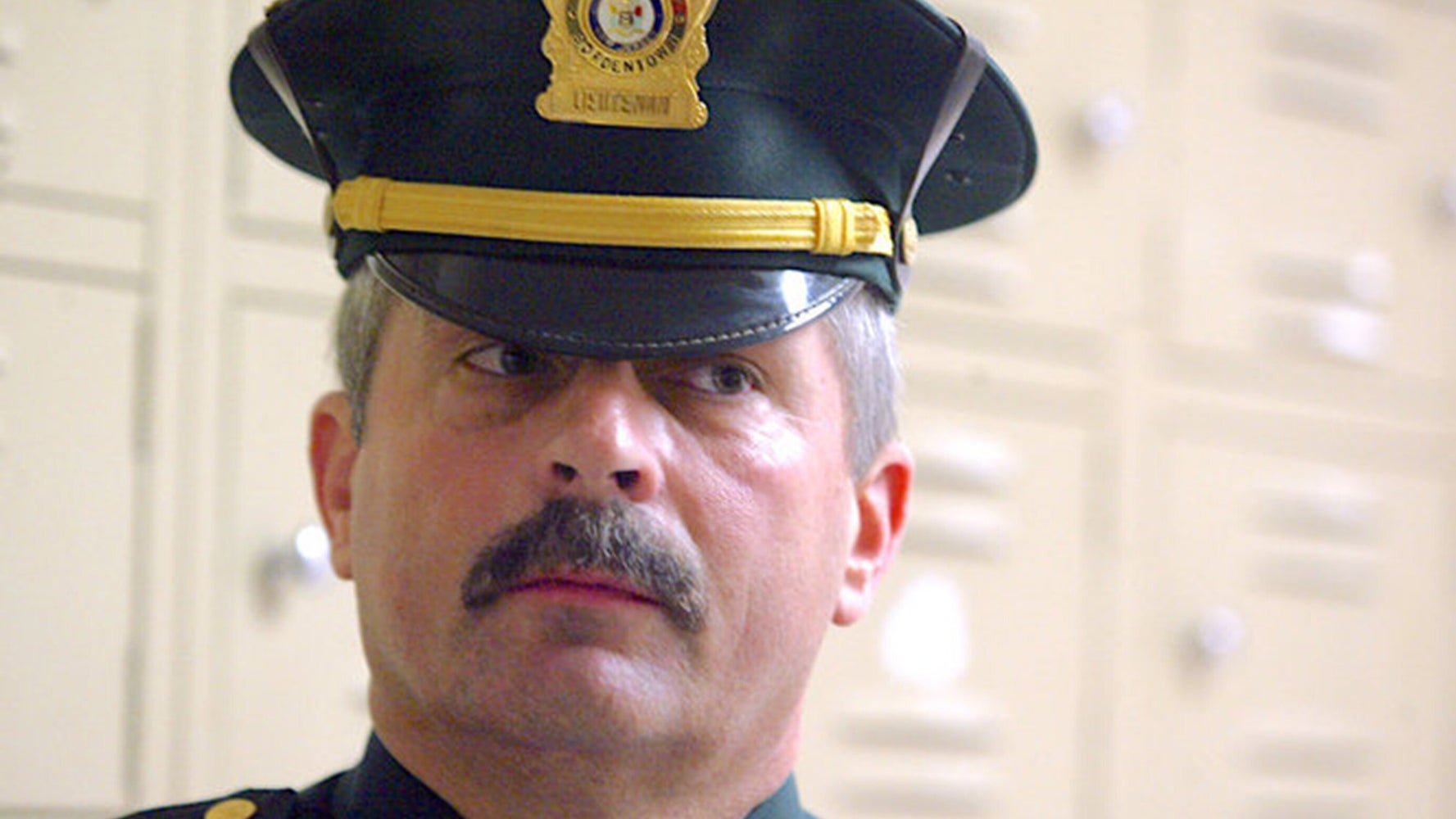 A jury deciding the fate of Frank Nucera Jr., the former chief of police in the New Jersey suburb of Bordentown Township, appeared deadlocked on federal civil rights and hate crimes charges Monday, their fourth day of deliberations. The charges against Nucera stemmed from an incident in which he allegedly slammed a Black handcuffed teenager's head into a metal doorjamb.
Nucera, who regularly used slurs to denigrate nonwhite citizens and called President Donald Trump "the last hope for white people," was the first law enforcement officer charged with a hate crime in at least a decade. Nucera, according to his fellow officers who testified against him in U.S. District Court in Camden, New Jersey, pushed 18-year-old Timothy Stroye's head against the metal jamb in September 2016 when Stroye was handcuffed and didn't pose a threat.
Jurors began their deliberations on Wednesday afternoon, and on Friday asked a judge for the definition of reasonable doubt. On Monday, according to reporters in the room, jurors sent a note to the judge stating they were deadlocked. U.S. District Court Judge Robert Kugler reportedly asked jurors to "give it one more try" to reach a verdict. If they don't, he'll likely declare a mistrial.
"This jury is deadlocked and unable to come to unanimous decision," in Nucera trial.

— Isaac Avilucea (@IsaacAvilucea) October 7, 2019
Judge Robert Kugler says he will ask the Nucera jury "to give it one more try" to reach a verdict in the hate-crime assault trial.

— Melanie Burney (@MLBURNEY) October 7, 2019
Officers in the small police department had tried to raise complaints about Nucera and secretly recorded his racist rants, but it wasn't until the chief found out he was under federal investigation that he stepped down in 2017. Nucera said Black people should "stay the fuck out of Bordentown" and also said it was "gonna get to the point where I could shoot one of these motherfuckers," referring to Black people.
"These niggers are like ISIS, they have no value," Nucera said, according to one officer. "They should line them all up and mow 'em down. I'd like to be on the firing squad, I could do it. I used to think about if I could shoot someone or not, I could do it, I'm tired of it."
At trial, Nucera's defense attorney contended that federal prosecutors hadn't proved that Nucera slammed Stroye's head and that the officers were disgruntled employees.
"They want you to turn criminal justice into social justice," Nucera's attorney Rocco Cipparone told jurors. "Criminal justice cannot punish words."
But Assistant U.S. Attorney Molly Selzer Lorber, a Trenton-based federal prosecutor, told jurors that Nucera's extensive, well-documented history of racism showed that his use of excessive force against Stroye was motivated by hatred.
"When this defendant tells you how much he hates African-Americans. … Listen to him," she said.