NYT's Outrageous Trump Headline Sparks Immediate Outrage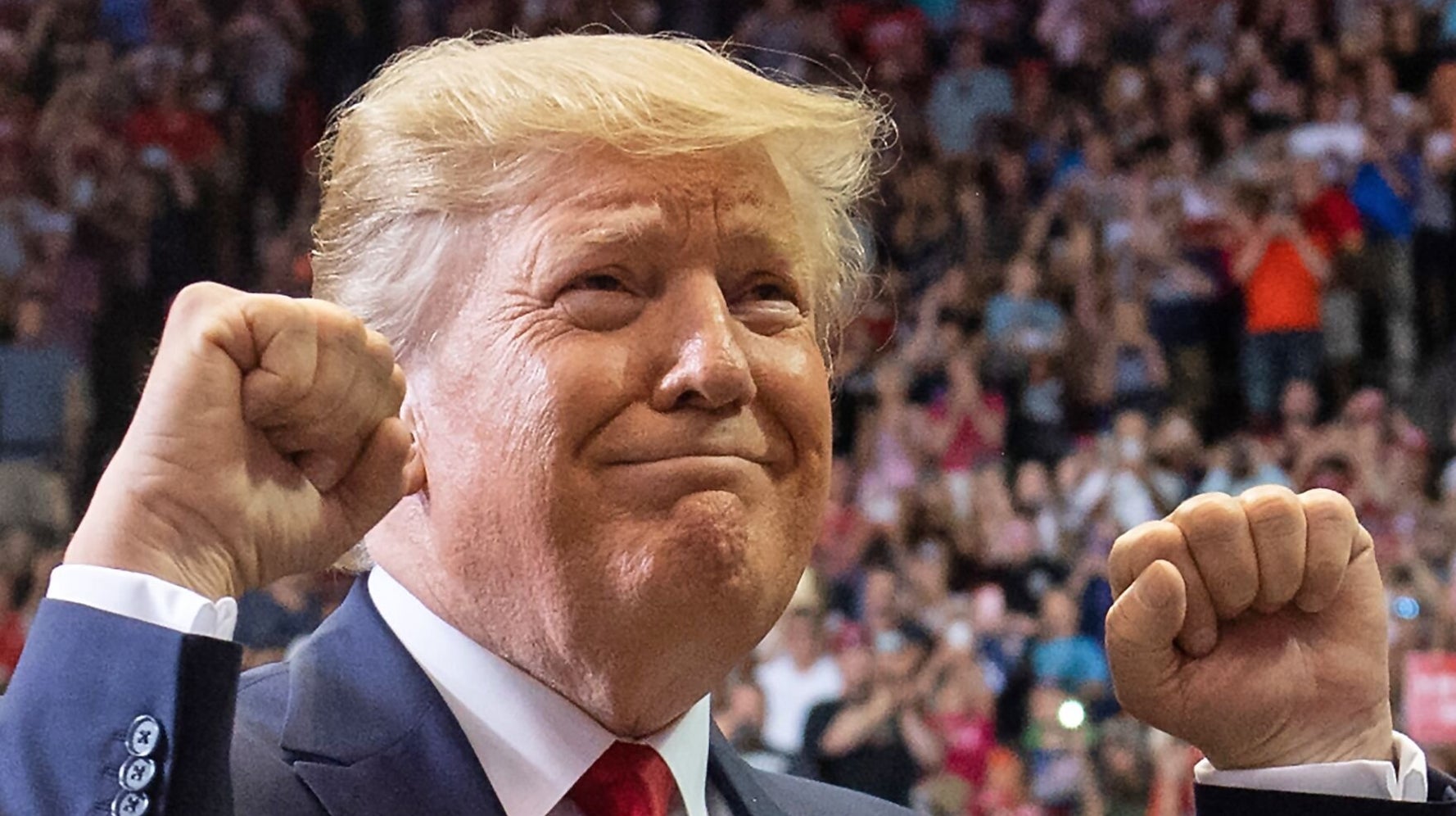 The New York Times is being run through the shredder after an overly generous headline about President Donald Trump's comments about the weekend's mass shootings.
At least 31 people were killed in separate shootings in El Paso, Texas, and Dayton, Ohio.
While Trump on Monday denounced hate and white supremacy, he failed to acknowledge his own long history of hateful and racist rhetoric.
Trump has referred to immigration as an invasion, and last month he told four women of color in Congress to "go back" to their ancestral countries. He also cracked a joke when someone at a rally in Florida suggested shooting immigrants.
The alleged gunman in Texas reportedly shared a manifesto online that used similar language to Trump's, referring to immigrants as "invaders" and using the phrase "Send them back."
But the first edition of the Times carried a front-page headline suggesting that the president was attempting to unify the country: "Trump Urges Unity vs. Racism."
Critics attacked the paper on Twitter, and the headline was changed for the second edition to: "Assailing Hate but Not Guns."
It's not clear if the change was the result of the criticism.
Twitter users vented against the paper ― and some said they were canceling their subscriptions and urging others to do the same.
REAL LIFE. REAL NEWS. REAL VOICES.
Help us tell more of the stories that matter from voices that too often remain unheard.