Trump Threatens To 'Totally Destroy' Turkey's Economy Should It Act Inappropriately
President Donald Trump said on Twitter Monday he will "totally destroy and obliterate" Turkey's economy if the country takes any action that he considers "off limits" after announcing U.S. forces will withdraw from Syria.
Trump's threat followed the White House announcing on Sunday that Turkey will invade Northern Syria in a campaign against the self-declared Islamic State. Republicans have since blasted this decision as a "grave mistake" and "a disaster in the making."
"The U.S. has done far more than anyone could have ever expected, including the capture of 100% of the ISIS Caliphate. It is time now for others in the region, some of great wealth, to protect their own territory," Trump added.
The White House's decision has been widely criticized as jeopardizing the lives of U.S.-allied Kurdish forces by leaving them in the Kurdish-controlled region to fend for themselves. This comes after they helped the U.S. defeat the Islamic State in Syria.
The Kurds are considered to be a terrorist organization by the Turkish government. Withdrawing U.S. troops, therefore, places them at even greater risk, the Kurds' Syrian Democratic Forces warned in a statement that accused the U.S. of abandoning its responsibilities "in the war on terror."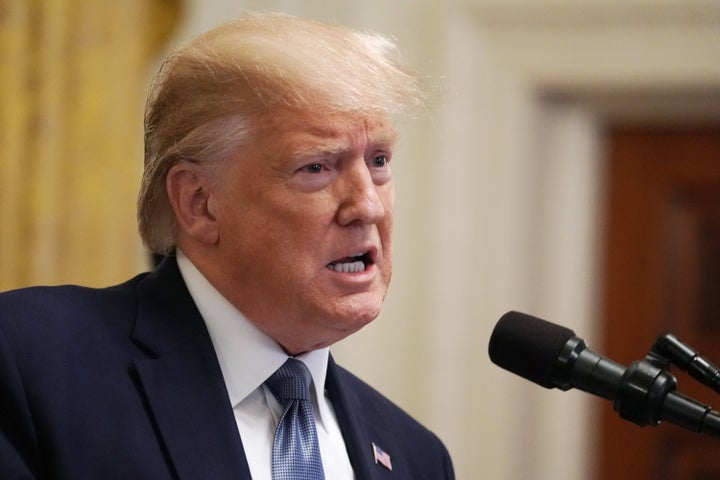 The U.S. withdrawal "will have a serious impact in the fight against terrorism and will have deep impact on the political situation and international efforts to end the crisis and resolve it politically," the SDA said.
"We hope our US partners will reverse this decision & not abandon our combined effort in NE Syria," the SDA added on Twitter, with the hashtag #TurkeyIsNotOurFriend.
A number of Republicans have been quick to publicly criticize Trump's decision, including Sen. Lindsey Graham (R-S.C.) who called it a "disaster in the making."
Trump had announced a similar American troop withdrawal from Syria last December but backtracked after facing similar condemnation. Then-Defense Secretary Jim Mattis resigned in protest of Trump's decision.
REAL LIFE. REAL NEWS. REAL VOICES.
Help us tell more of the stories that matter from voices that too often remain unheard.