Whistleblower Willing To Answer GOP Questions In Writing, Under Oath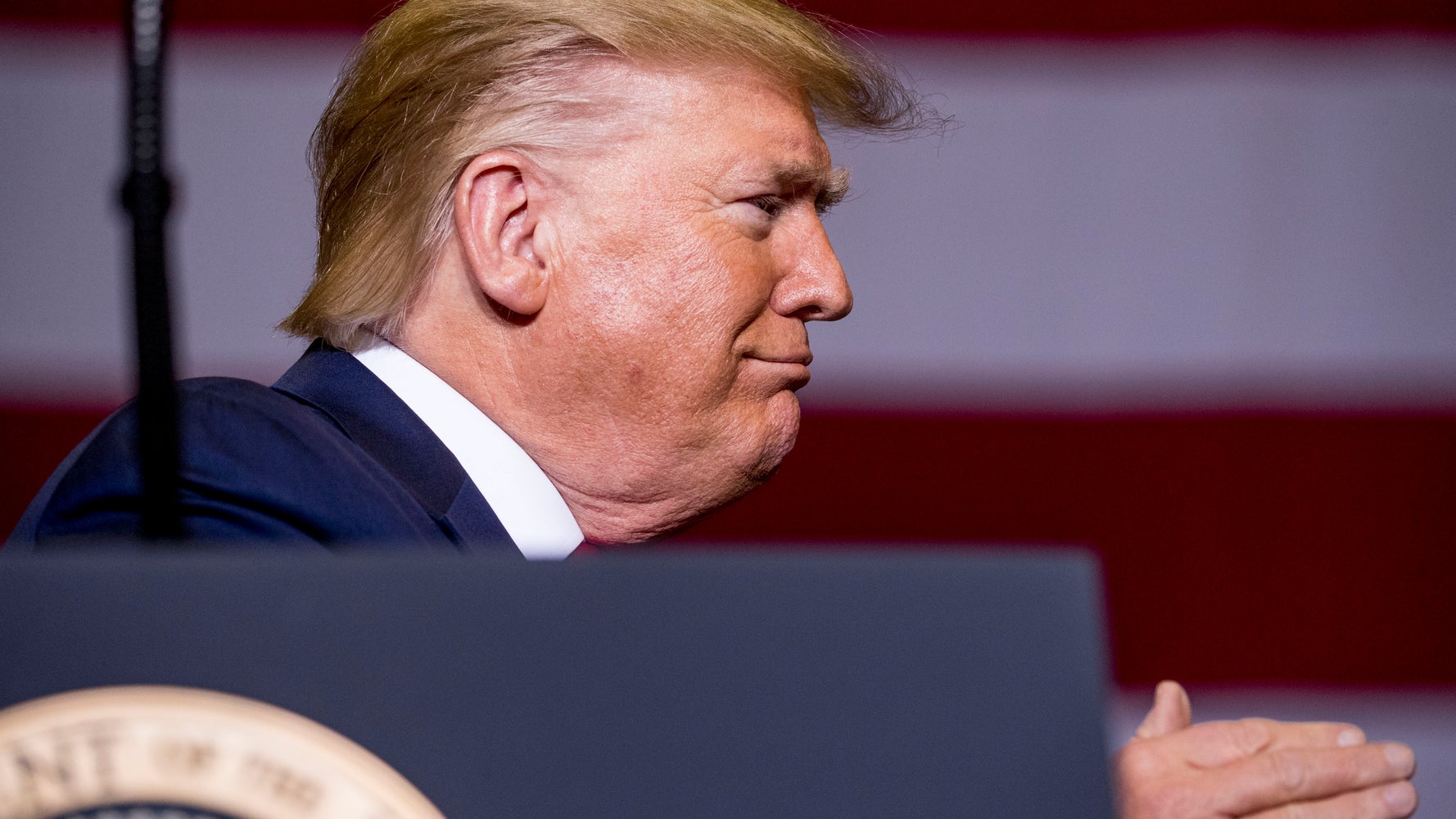 The whistleblower who filed the complaint that sparked the impeachment inquiry into President Donald Trump is willing to respond under oath to questions from Republicans with written answers.
The whistleblower's attorney, Mark Zaid, said he reached out to Rep. Devin Nunes, the top Republican on the House Intelligence Committee, to offer to have his client respond to GOP questions "in writing, under oath & penalty of perjury."
In a series of tweets, Zaid promised to "ensure timely answers" to Republicans but warned that their questions could not seek any personally identifying information from the whistleblower.
Zaid told HuffPost in an email that Nunes acknowledged his offer but has not yet issued a "substantive response." Nunes didn't immediately respond to a request for comment.
The offer comes in response to repeated attacks on the whistleblower from conservative lawmakers and their right-wing allies who have demanded the whistleblower testify under oath.
Trump has denied the whistleblower's account, which alleges that Trump urged a foreign government to interfere in a U.S. election during his July 25 phone call with the Ukrainian president.
But Trump has also insisted that the call — in which he urged a foreign leader to investigate his political rival in the 2020 presidential election, according to the White House's summary of the conversation — was a "very normal talk!"
Trump has demanded to meet with the whistleblower, whose patriotism he's questioned and who he has also accused of being a spy. In September, Trump claimed the complaint was an act of "treason" and suggested that the people involved in it should be dealt with as the government "used to do in the old days."
In the U.S., a conviction of treason is punishable by death.
Republicans who oppose the impeachment inquiry say it is unfair and have demanded that Trump's lawyers be allowed access to the whistleblower, whose identity is protected by the Intelligence Community Whistleblower Protection Act.
Democrats have pushed back on demands for the whistleblower to publicly come forward, arguing that evidence and interviews with other witnesses have already corroborated the whistleblower's complaint.
"I think it's quite clear we have a surfeit of evidence that corroborates in full every aspect of what happened and the policy they were pursuing," Rep. Gerald E. Connolly (D-Va.), a member of the House Oversight and Foreign Affairs committees, told The Washington Post last week.
If Zaid's offer is accepted, Republicans lawmakers could submit questions to the whistleblower through his attorneys and have a more direct line of contact with the whistleblower.
Zaid said he and his client are ready to cooperate with Republicans and to "ensure facts ― rather than partisanship ― dictates any process involving the [whistleblower]."
Read all of Zaid's tweets below:
REAL LIFE. REAL NEWS. REAL VOICES.
Help us tell more of the stories that matter from voices that too often remain unheard.