White House Aides Say Nancy Pelosi Is Emboldening Them To Defy Congress: Report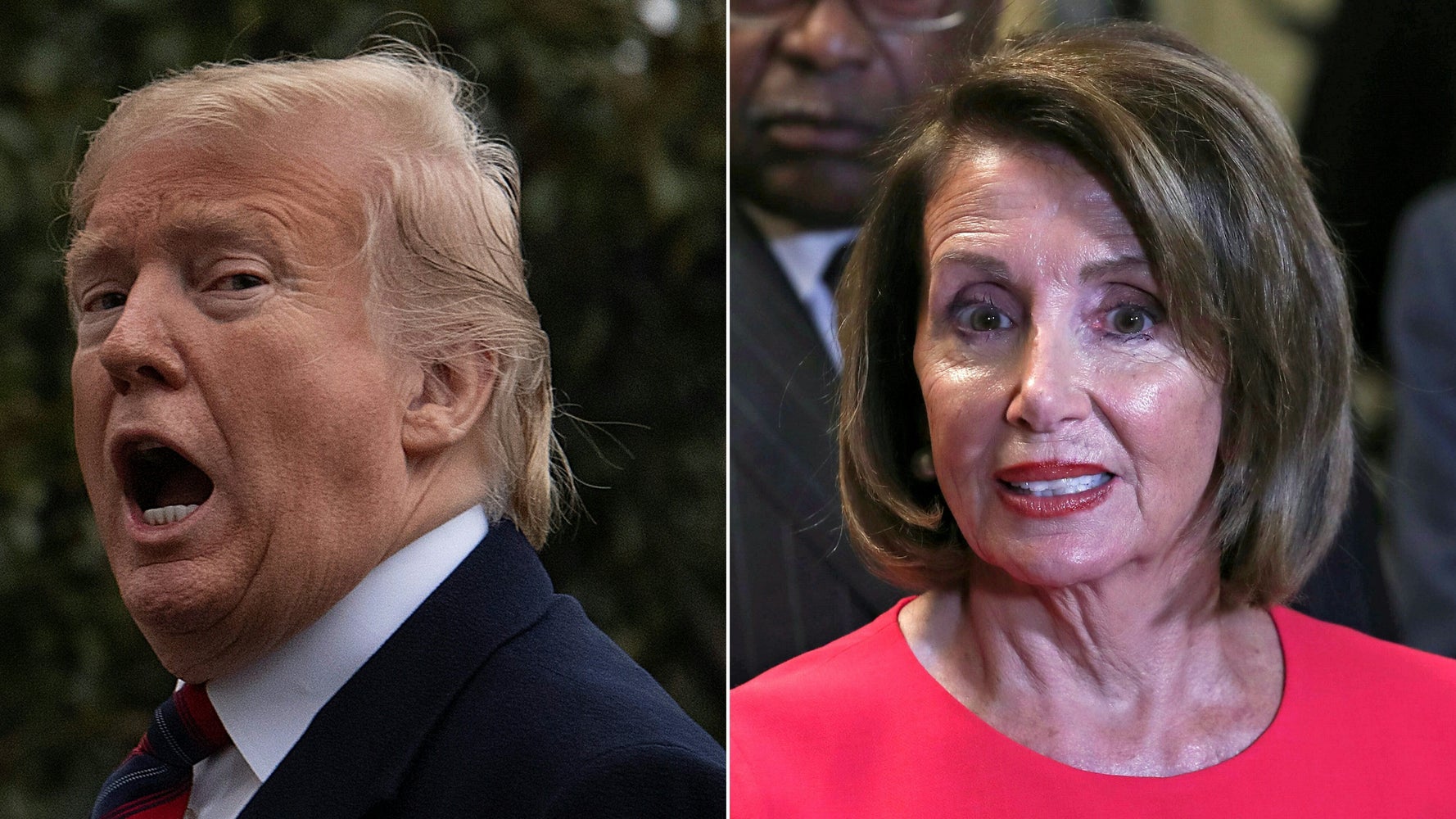 White House aides are not worried about potential impeachment proceedings against President Donald Trump because they view House Speaker Nancy Pelosi (D-Calif.), who has advocated for an incremental approach, as emboldening them to defy Congress, The Washington Post reported Sunday.
The report cited two unnamed White House officials who claimed they were "not worried about defying or mocking [House Judiciary Chairman Jerry] Nadler because Pelosi has made it clear she is not interested in impeachment and the House Democratic Caucus is split about what to do to counter Trump."
Pelosi and other senior Democratic leaders have demonstrated a reluctance to pursue the impeachment process, as they are wary of electoral consequences. But Democrats' calls for impeachment have again grown, this time over the weekend, after new allegations that Trump tried to pressure Ukraine to get dirt on 2020 presidential contender Joe Biden, whose son Hunter has had business deals in the country.
In a letter to House members over the weekend, Pelosi wrote: "If the Administration persists in blocking this whistleblower from disclosing to Congress a serious possible breach of constitutional duties by the President, they will be entering a grave new chapter of lawlessness which will take us into a whole new stage of investigation."
When asked for comment, Pelosi's office directed HuffPost to that letter. The White House did not immediately respond to a HuffPost request for comment Monday.
On Sunday, Trump confirmed that he discussed the business deals in recorded conversations with Ukrainian President Volodymyr Zelensky.
"We don't want our people like the vice president and his son creating to [sic] the corruption already in the Ukraine," Trump told reporters Sunday, adding that he had discussed "all of the corruption taking place" in a July phone call with Zelensky.
Amid the heightening fight over impeachment among congressional Democrats, Congress plans to investigate a complaint from a national intelligence whistleblower, who alleges that he or she was shut down when warning White House officials of Trump's contact with Ukraine.
White House officials have repeatedly stonewalled requests to cooperate with and provide information to the multiple congressional investigations into Trump and his administration.
REAL LIFE. REAL NEWS. REAL VOICES.
Help us tell more of the stories that matter from voices that too often remain unheard.