John Legend Rips Nikki Haley For Calling Impeachment A 'Death Penalty' For Trump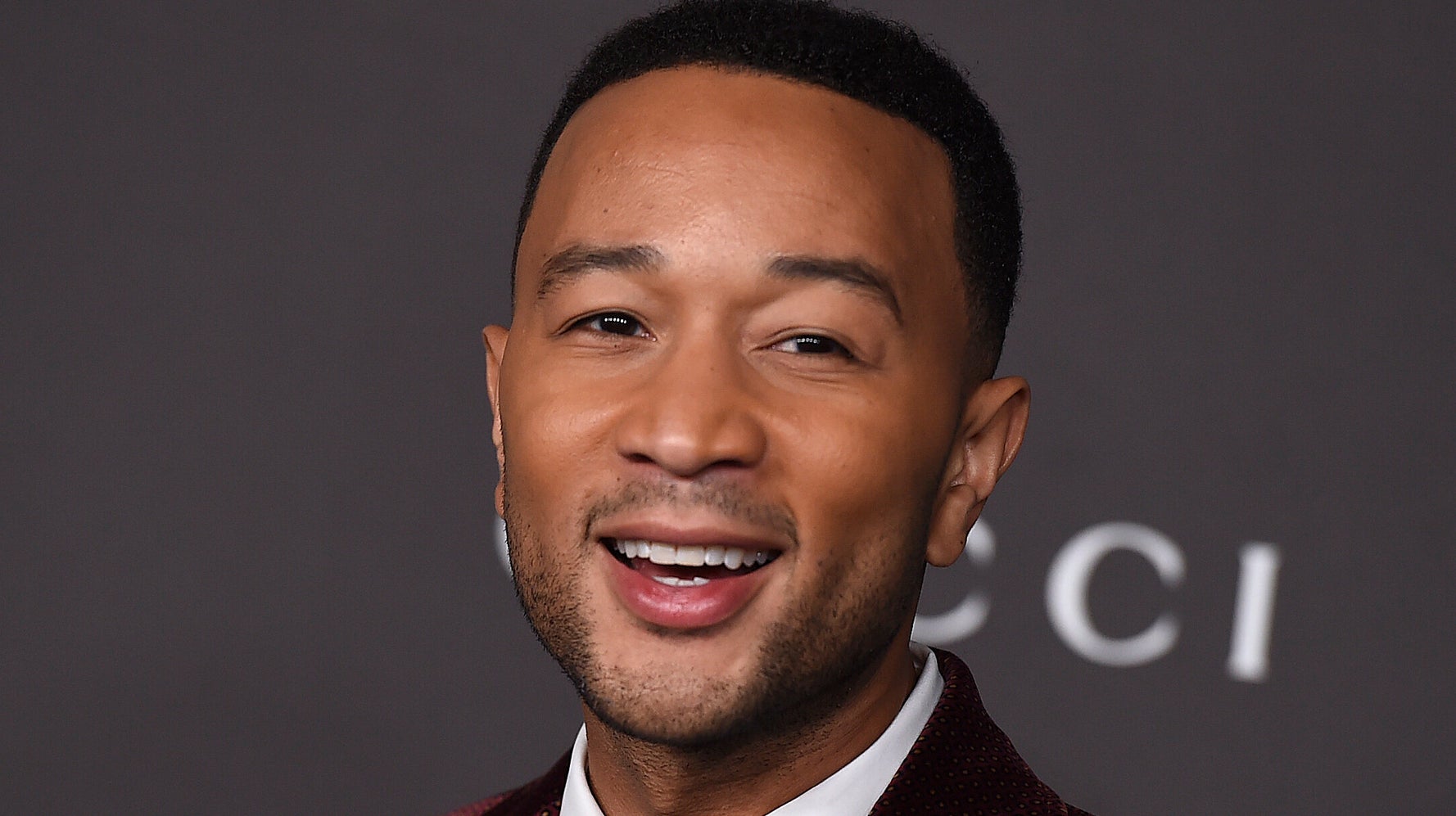 Former Ambassador to the United Nations Nikki Haley compared the possible impeachment of President Donald Trump to the death penalty — and musician John Legend could not let her get away with it.
In a preview of an interview with CBS News, Haley, who served under Trump, said the president does not deserve impeachment, which she called "the death penalty for a public official." She pointed to the rough transcript of the phone call with Ukraine's president in which Trump pressured him to launch an investigation into Joe Biden and his son while Trump was withholding military aid. "There's nothing in that transcript that warrants the death penalty for the president," Haley insisted.
Comparing the loss of a life to the loss of a job for corruption apparently got to Legend, who responded on Twitter that Haley seemed like a "very bright person."
It's "not the death penalty," Legend wrote. "It's firing him [Trump] from the most important job in the country because he can't be trusted with it. Real people are actually sentenced to death. This is not that."
He called on Haley to own up to the fact that Trump is not "morally or intellectually fit for office."
It was a big political day for Legend. He also took a stand in a Miami-Dade County courtroom Friday where he celebrated with 18 people with past felony convictions whose voting rights were restored.
It was also a big day for Haley, who was trending on Twitter because of attacks by critics for both her death penalty stumble and assertions on CBS that Trump shouldn't be impeached because he failed get what he wanted: Ukraine didn't launch a Biden investigation because Trump couldn't pull it off.
The New York Times reported Thursday that Ukrainian President Volodymyr Zelensky had actually scheduled an interview on CNN to announce the Biden investigation — though he was opposed to the baseless probe — because it was the only way he believed he could get the military aid that Trump was withholding. He was saved from making that announcement because Congress learned of the undelivered funds and pressed the White House to provide them, the Times reported.
Critics got a charge out of Haley's definition of innocence.
REAL LIFE. REAL NEWS. REAL VOICES.
Help us tell more of the stories that matter from voices that too often remain unheard.