Reeling Twitter Critics Cannot Believe Trump Invited The Taliban To Camp David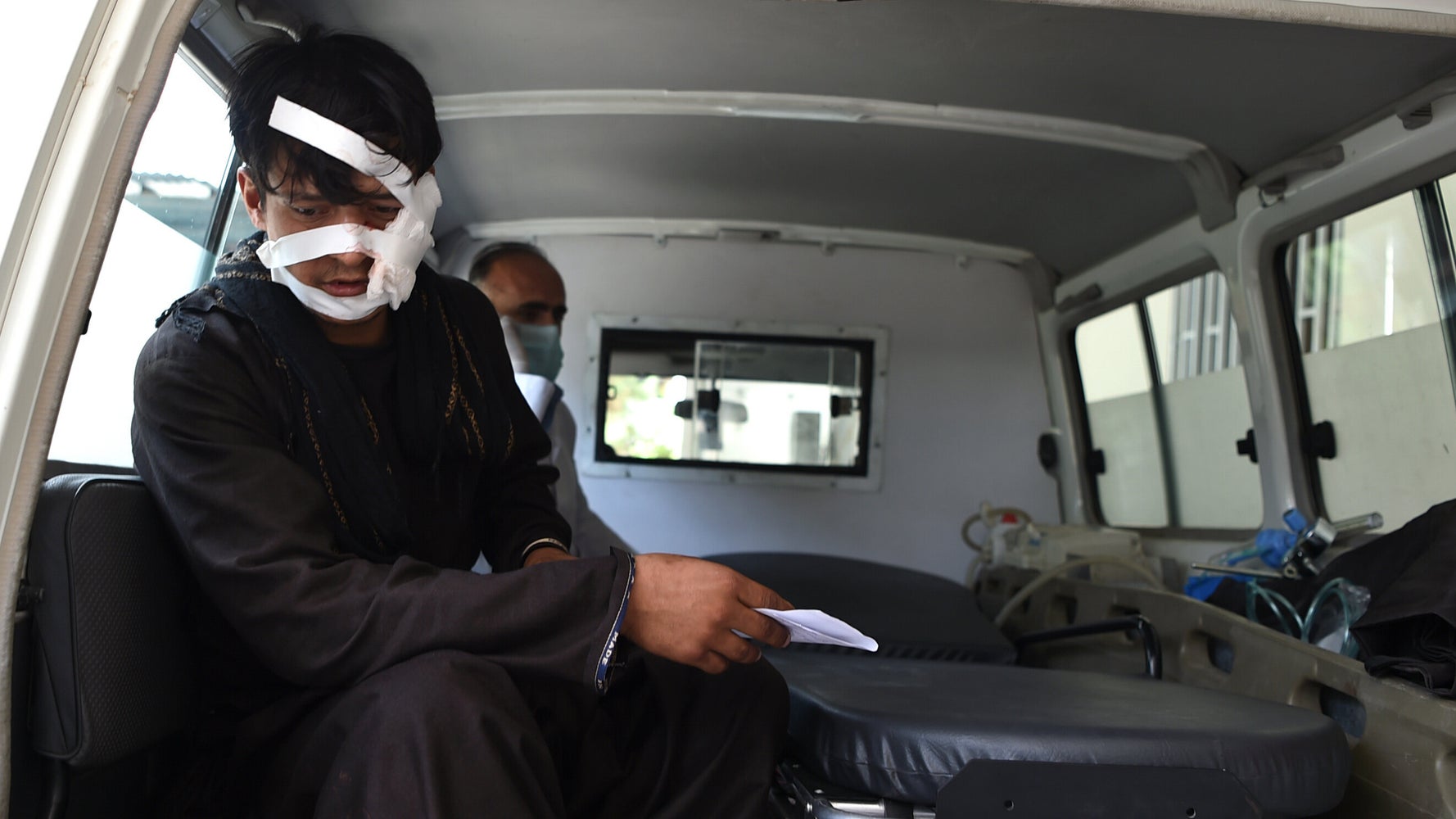 President Donald Trump had planned to meet secretly with the Taliban Sunday at Camp David on a bad date three days before the 18th anniversary of September 11 terror attacks. But he decided against it after the Taliban claimed responsibility for a car bombing near the U.S. embassy in Kabul Thursday that killed 12 people —including a U.S. soldier.
The U.S. and Taliban had reach some kind of deal "on principle" so American forces can get out of Afghanistan. But it was an agreement that Trump's national security adviser, John Bolton, considered inadequate, Bloomberg reported. So Trump aimed to fix things himself.
Now peace talks are off the table, the president tweeted.
Critics on Twitter lashed the planned meeting just days before the 9/11 anniversary with militants American soldiers have been fighting for years. In a July video the Taliban just justified the 9/11 attacks as payback for America's "interventionist policies."
Others pointed out Trump's hypocrisy concerning Barack Obama, whom he blasted years ago for planning to negotiate with America's "sworn enemy" — the Taliban.
REAL LIFE. REAL NEWS. REAL VOICES.
Help us tell more of the stories that matter from voices that too often remain unheard.