Trump Escalates Attack On Elijah Cummings With Tweet About Baltimore Burglary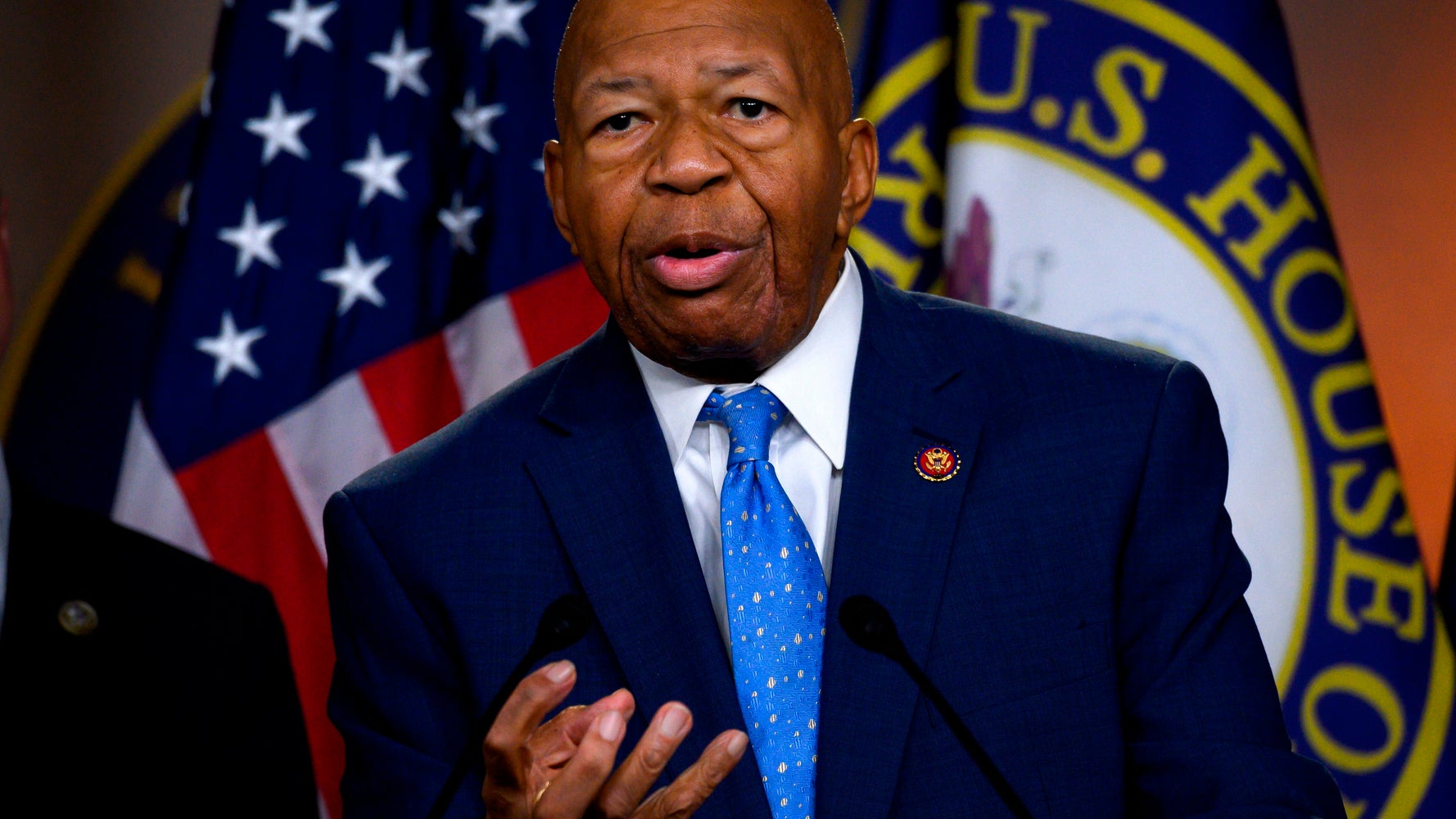 Really bad news! The Baltimore house of Elijah Cummings was robbed. Too bad!

— Donald J. Trump (@realDonaldTrump) August 2, 2019
"Really bad news!" Trump wrote on Twitter Friday, the day after Baltimore media outlets reported the break-in. "Too bad!"
Trump began his onslaught against Cummings on Twitter several hours after the burglary, calling him a "brutal bully" and Baltimore a "disgusting, rat and rodent infested mess" and a "very dangerous & filthy place." In the days since, the president has repeatedly returned to racist themes to renew his attack on the congressman.
Cummings chairs the House Oversight Committee, which is among several congressional panels investigating Trump and his administration.
Cummings' office did not immediately respond to a request for comment on Trump's latest tweet.